Mitigating potential risks on relying on non-traditional labour
8 March 2019
As the demand for more flexible work rises, so does the use of 'non-traditional' labour. It is becoming increasingly difficult for organisations to manage their temporary workforce due to the legal complexity and risk.
In this article, we look at the top 5 potential risks of relying on non-traditional labour, how to mitigate risk, and a free downloadable eGuide.
The changing world of work has significantly altered the current working economy within the last decade. This has been due to a variety of factors, but largely down to the growth of the gig economy, with disruptors such as: Uber, Deliveroo and Airbnb being at the forefront of our growing modern economy.
Gig workers, together with contractors and freelancers, represent 'non-traditional' labour, otherwise known as contingent workers and due to the nature of our growing modern economy, the UK has seen a 43% increase in contingent workers between 2008 and 2016, according to Deloitte's 2018 Global Human Capital Trends survey.
Despite this, according to the same survey, only 17% of UK companies have policies and strategies in place for the use of non-traditional labour.
"the UK has seen a 43% increase in contingent workers between 2008 and 2016"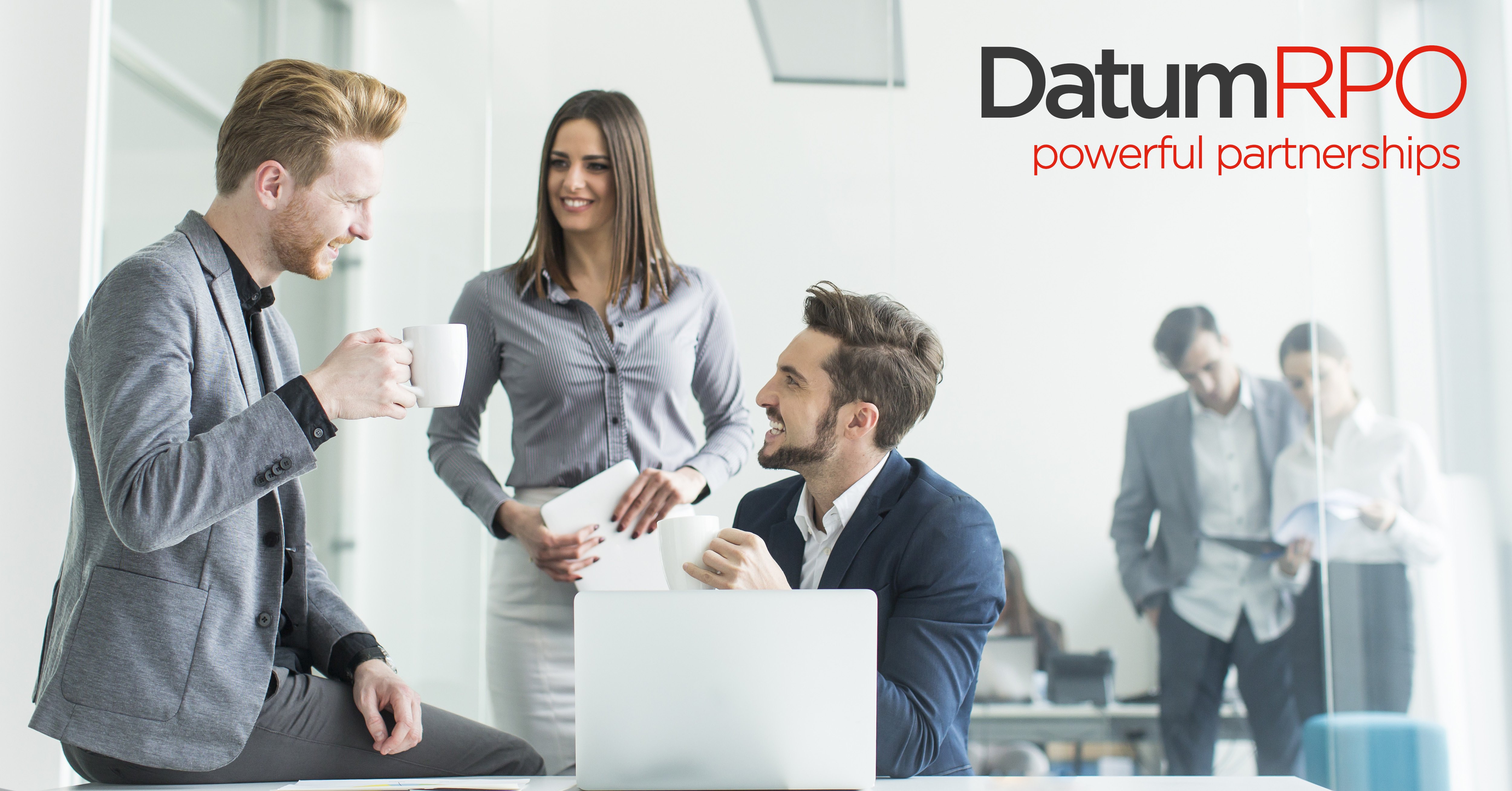 Potential risks of relying on non-traditional labour
Whilst (as an employer) using temporary workers offers a variety of benefits, such as lower costs, labour flexibility and tax savings, there are a number of risks involved of using non-permanent staff:
1: Inconsistent brand image - misrepresentation of your logo by third-party labour suppliers can damage or under-sell your brand

2: Workplace conflict - temporary workers, in most cases, don't receive the same benefits as permanent staff which can often cause conflict

3: Legal risks - without adequate screening, employers may run the risk of hiring illegal workers, employees without contracts and employees who are falsely self-employed or in breach of IR35

4: Lack of loyalty - without the commitment of a permanent contract, contingent staff can often lack the loyalty to customer and company

5: Payroll monitoring - a large temporary workforce can cause issues in the payroll process, as varying charge rates between workers and third-parties can become difficult to monitor
How can Datum RPO help?
Ultimately, it's important for employers to meet the demand of temporary workers by implementing necessary policies and audits and manage them effectively. We highly recommend using HMRC's labour compliance checklist to assist with the process.

However, it's also crucial to obtain full visibility of labour spend. Your procurement/HR team or third-party RPO should be in full control of how much your temporary workforce is costing your business. Without knowing a true figure, it becomes increasingly difficult to manage and therefore run the risk of legal employment issues.

Datum RPO routinely audit suppliers of temporary and contract labour for all of our clients to ensure complete compliance with the legal risks of using contingent workers. Our pre-vetting process gives our clients reassurance that all legal risks are mitigated.
Download your copy now: Managing Contingent Workers in the Modern Economy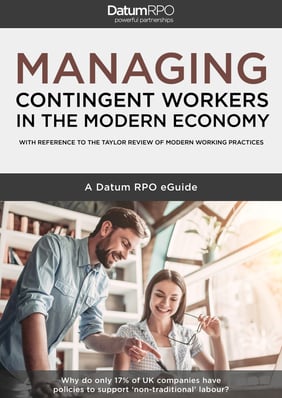 About Datum RPO
Datum RPO are experts in recruitment process outsourcing and handle the entire recruitment process for some of the UK's biggest companies.
As experts in procuring and managing temporary and contract agency labour, we provide a complete RPO service that helps our customers become more efficient, whilst delivering savings of up to 12% on existing spend.
Find out more about the Datum RPO difference at www.datumrpo.com