Where's my money? Complaints about recruitment agencies up by 50% in 2018
3 September 2018
­
According to a report conducted by the Employment Agencies Standards (EAS) Inspectorate, complaints about recruitment agencies increased by 50% in 2018, in comparison with the previous year.
The labour-market focussed Government enforcement body received 1,261 complaints, compared to just 828 in 2017, with the majority of the complaints centred around the failure of recruitment agencies to pay their staff for all hours worked. Hospitality and healthcare sectors witnessed most complaints, totalling just under 25% of all complaints received.
In the last couple of years, talk of workers' rights has been emphasised by the likes of Uber (who lost an appeal last year in a UK worker category case), Pimlico Plumbers (who lost a case only last month against Gary Smith, a plumber that wasn't previously entitled to basic worker rights, despite solely working for the company for 6 years), Hermes (who also lost a UK worker category case last month, to a group of their workers who believed they should be classed as 'workers' and not 'independent contractors) and many more.
Clearly this has sparked raised awareness and a generally higher media profile of workers' rights in the UK, which is believed to be linked to the 50% rise in complaints against employment agencies in 2018.
Over the period, the EAS recovered around £150,000 for individuals who had been exploited. The majority of the fees related to non-payment of wages or money due to temporary workers, or where jobseekers were being charged to find employment.
EAS inspectors have also worked on wider joint operations with other enforcement partners, including Immigration Enforcement and the police. In total, they found and cleared a total of 1,071 infringements.
The majority of these infringements related to non-compliance where agencies failed to provide sufficient information to temporary workers.
The report also revealed several cases under ongoing investigation for potential prosecution, including:
- Employment businesses not carrying proper checks on HGV drivers before supplying them to hirers
- Employment businesses withholding the payment of wages to its temporary workers
- Entertainment/model agencies failing to pass money to jobseekers that they have received on behalf of them
- Model agencies providing photographic services to jobseekers for a fee but not providing a cooling off period before taking the fee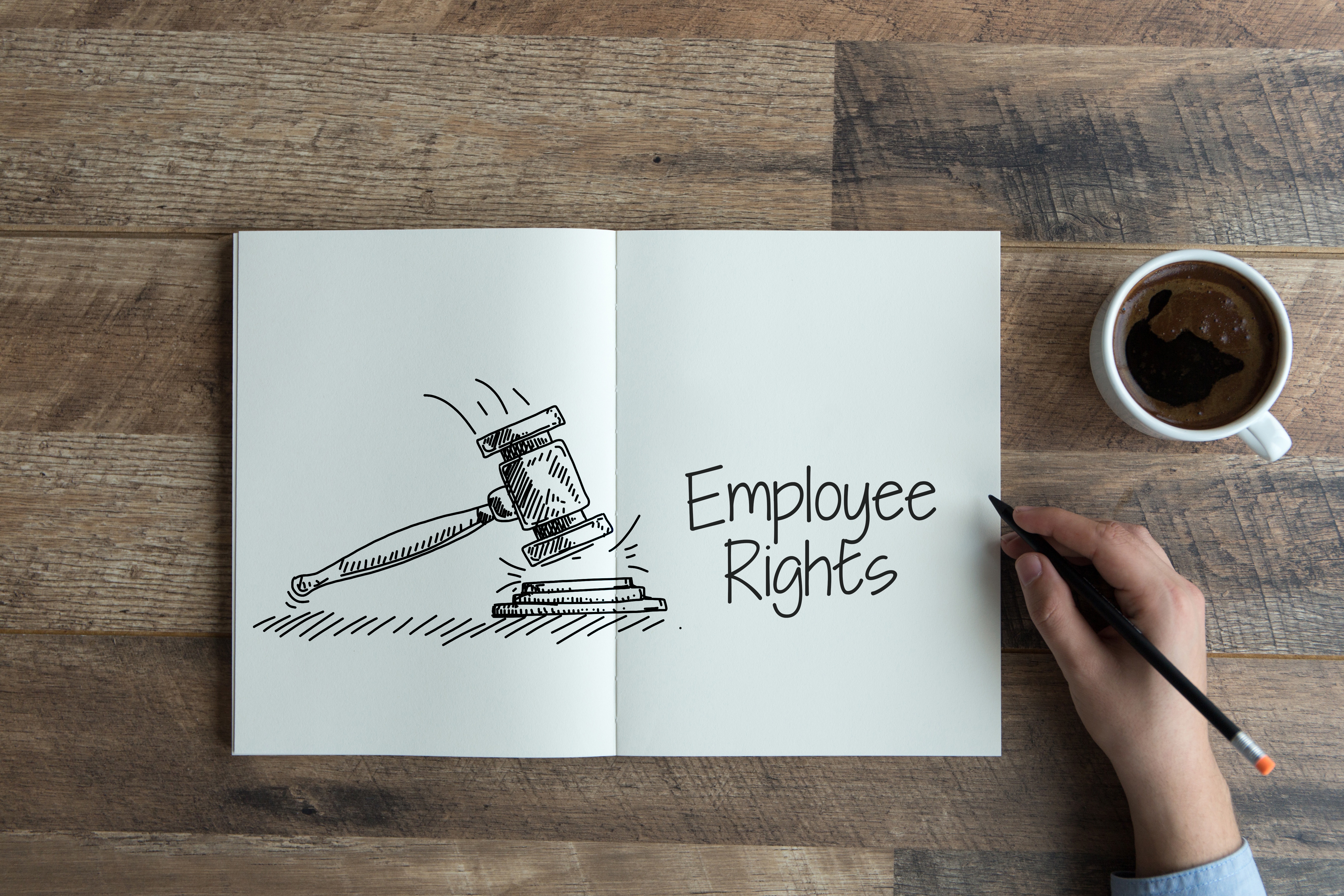 The EAS has the power to issue warning letters to agencies/businesses and seek to ensure that corrective measures are put in place. In appropriate cases, they can consider prosecution.
The report also laid out the EAS' commitment to support changes to the modern employment landscape, following the Matthew Taylor review. Within this commitment falls the latest government update - the Good Work plan, which focuses on improving rights for agency workers.
In a previous report, we published a 'Name & Shame' list of top 100 UK employers that failed to meet basic HMRC worker pay criteria. This article demonstrates the direct result of how these workers are increasingly reporting companies that fail to meet basic pay criteria.
---
What can Datum RPO do to help?
Datum RPO routinely audit suppliers of temporary and contract labour for all of our clients to ensure complete compliance with the legal risks of using contingent workers. Our pre-vetting process gives our clients reassurance that all legal risks are mitigated.
Not only do we control the pay-rate, but we also control the invoice processing for the payroll, insuring that the agency is paid according to terms. We further audit the suppliers to (potentially, where required) include a payslip analysis, which enables us to ensure that workers are paid correctly to agreed terms.
When a worker is supplied through our RPO service, all mandatory compliance items have to be evidenced through our systems management tools, for further audit verification, as required.
---
About Datum RPO
Datum RPO are experts in recruitment process outsourcing and handle the entire recruitment process for some of the UK's biggest companies.
As experts in procuring and managing temporary and contract agency labour, we provide a complete RPO service that helps our customers become more efficient, whilst delivering savings of up to 12% on existing spend.
Find out more about the Datum RPO difference at www.datumrpo.com