Workers owed £15k after agency hid wages in complex umbrella web
14 May 2018
­
A recruitment agency, who employed a group of joiners to work at a holiday centre in Skegness, have 'short-changed' their candidates, paying them just £8.75 p/h instead of the advertised rate, £21 p/h. Worker Direct, who have now ceased trading, have been accused of withholding monies from their workers, after outsourcing their workers pay through a complex umbrella web.
A report by the Daily Mirror discovered that an accumulative sum of £15,000 went missing through multiple agencies and payroll firms. Paul Robinson, one of the agency workers involved in the backlash, stated:
"The job was advertised at £21 an hour by employment agency Worker Direct, but we only got £8.75 an hour. I later discovered that the joinery firm had only agreed to pay £17 an hour, so we were never going to get £21. In hindsight I should have known, because no one would pay £21 an hour for local joiners. We were ripped off."
His colleague Martin Fey added:
"We worked in a snowstorm for three days. We spent more on accommodation, food and diesel than we got paid, which has put me in arrears with my gas, electricity and council tax."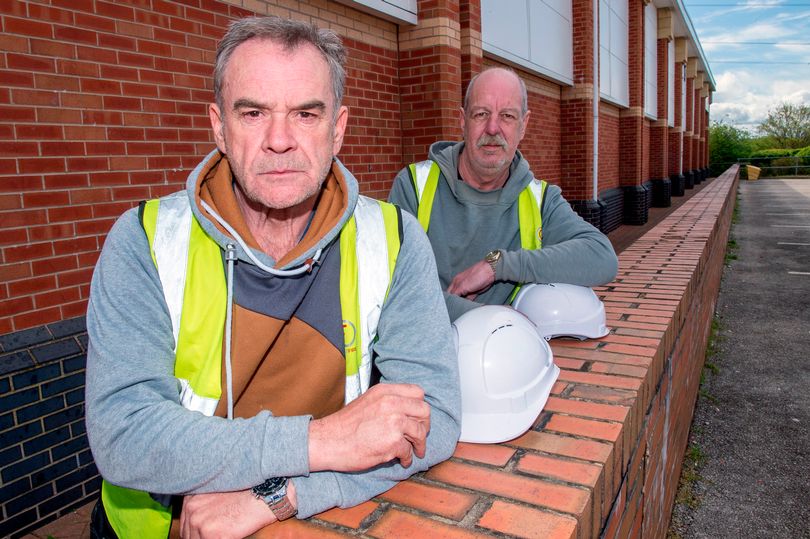 Paul Robinson and Martin Fey (Image: Daily Mirror)
The joiners were working at a holiday centre in Skegness, but the company paying their wages was joinery business David Green Limited.
The wages were paid to labour market consultants Outsauce Financing Limited, while the payroll was managed by yet another company, NMW Contracting Limited.
Joinery company director David Green said that he told Worker Direct the rate was £17 hourly, never £21.
Contractor Accountancy firms and payroll services (otherwise known as umbrella companies) can sometimes appear confusing, due to the complexity of their payslips and nontransparent wage deductions. One of the most important aspects of recruitment is having a visible and transparent labour spend, allowing you to manage your workforce and costs efficiently.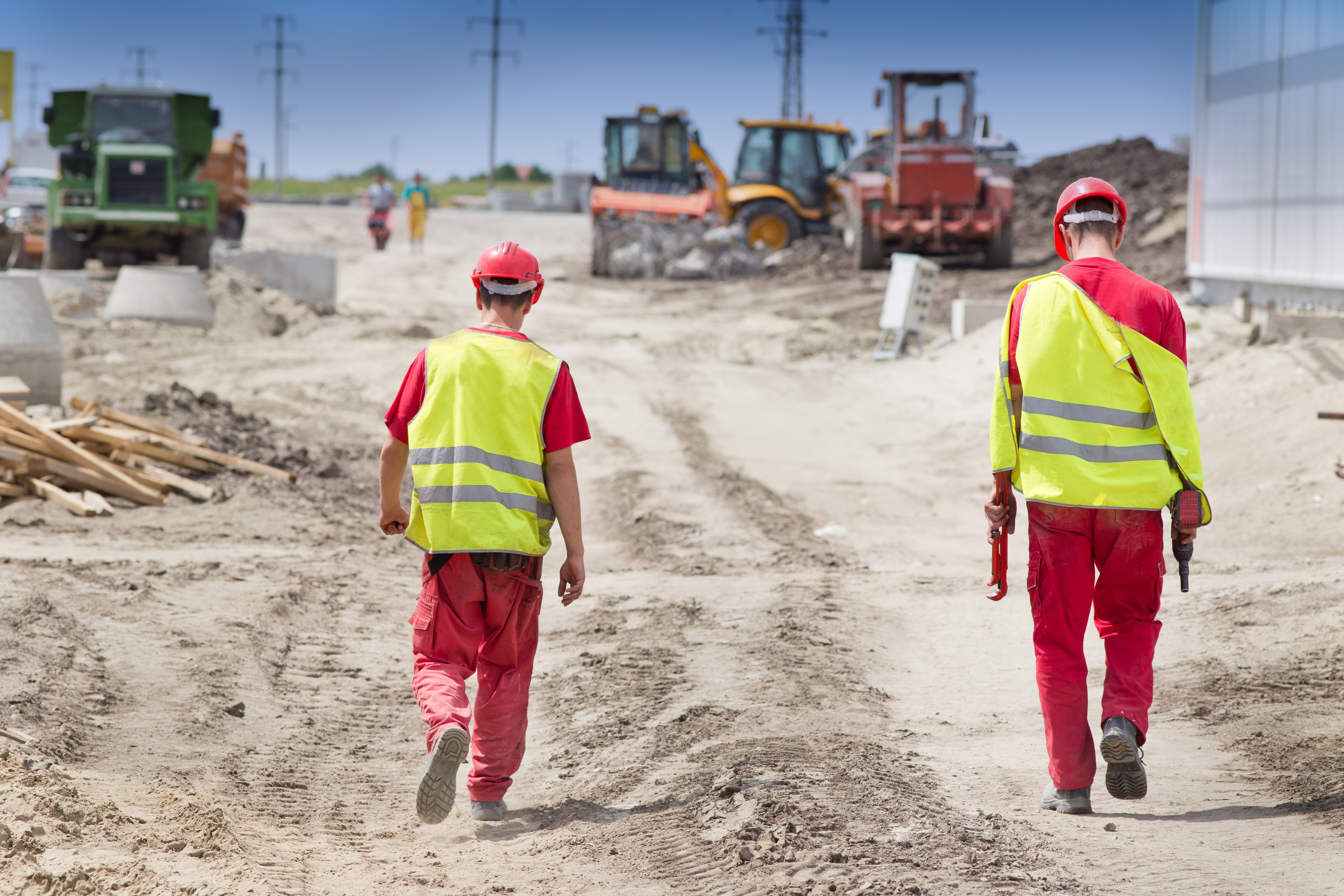 Illegitimate recruitment agencies and umbrella companies are becoming increasingly problematic within the UK. Without a thorough compliance and audit process, companies could be at risk of supplying illegal workers and fluctuating pay/charge rates, which was the primary cause of the Workers Direct case.
Datum RPO offer a complete recruitment outsourcing service, managing the entire process from order to invoice.
Whilst this mitigates risk of using corrupt umbrella companies, it also offers a simple solution to multiple supplier invoices, presenting one consolidated invoice and point of contact. All current agencies are analysed, audited and recommendations for new suppliers are made based on the initial analysis.
---
About Datum RPO
Datum RPO are experts in recruitment process outsourcing and handle the entire recruitment process for some of the UK's biggest companies.
As experts in procuring and managing temporary and contract agency labour, we provide a complete RPO service that helps our customers become more efficient, whilst delivering savings of up to 12% on existing spend.
Find out more about the Datum RPO difference at www.datumrpo.com