What is Recruitment Process Outsourcing?
9 February 2016
RPO, or Recruitment Process Outsourcing, makes your recruitment more efficient, cost effective, and helps you reduce the time you spend managing your current agencies. It does this by moving your recruitment processes to an independent external service – an RPO provider.

RPO specialists are not recruitment companies, they are experts in managing the supply of temporary and permanent labour into your business, while delivering solutions that are both measurable and sustainable.
When considering a partner for permanent hires, an RPO will offer true strategic advice to support your specific recruitment needs, whether you are looking to on-board 50 or 500 staff. Recruitment Process Outsourcing will provide focus and programme leadership to ensure that every step of the recruitment process supports your brand and objectives, while not only reducing the Cost of Hire (CoH) but genuine value to support you realise your true strategic vision goals.

For procuring temporary staff they have access to a huge pool of talent from a large number of trusted and vetted suppliers, offering complete transparency and significant cost savings – ideal when you need to ramp your staff up or down quickly and effectively.

Managing a contingent and temporary workforce
Partnering with the right RPO consultancy will provide the tools to consider a Vendor Neutral framework which is an alternative to the standard Preferred Supplier Agreement or Master Vendor model. Master Vendor contracts can become bloated and inefficient, as the agencies prefer to use their own services as much as possible and don't always have their clients best interests at heart, often resulting in a conflict between generating margin and delivering service.
By contrast, Vendor Neutral clients benefit from a number of agencies all being managed by one independent RPO expert. This avoids the pitfalls of over-charging, gaining access to highly tuned agencies, pre-negotiated rates without ever compromising on quality, and ensuring that every single contractor deployed is fully compliant and audited regularly. RPO providers fill vacancies through an Approved Supplier Panel (ASP). The ASP is vetted and continually audited to check they're offering the best, most cost-effective service. This auditing is critical – agencies must hit the targets set by the RPO provider. This is a major strength of RPO, as they demand continual evidence of improved performance through supplier reviews and feedback, then benchmark agencies performance against the entire supply chain. They also constantly check and refine Service Level Agreements.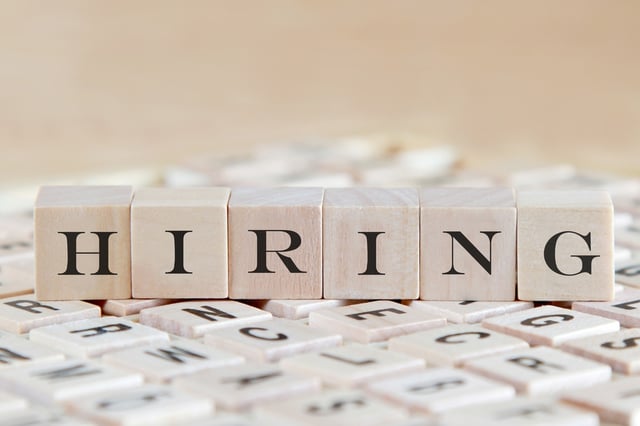 How can Recruitment Process Outsourcing help?
By aligning and standardising pay rates and margins correctly managing Employers National Insurance and Holiday Pay, an RPO could deliver direct cost savings annually of between 6% and 12% of your recruitment spend. There is also the significant savings made through consolidating invoices.

RPO gives you more control over supplier management, as RPO providers propose a panel of agencies based on your existing providers. This takes into account process, financial stability, the region covered and legal compliance. If you face a lack of suppliers, they suggest new ones they already work with and have vetted. So you can be sure you're never wasting money. They also use online software that not only stores information, including rights to work in the UK, driving licenses, DBS check, qualifications, health and safety training and tenure in line with Agency Workers Regulations, but that helps you analyse and gain insight into your staffing spend, demographics and compliance. So you can have confidence every member of staff is vetted and legal, and your process is running as efficiently and cost-effectively as possible.

Whatever your requirements, your staff numbers can be scaled up or down at any time, as RPO provides risk-free scalability. From a seasonal surge or fall in staffing requirements to business expansion or a sudden huge order, RPO matches your exact recruitment needs and allows you to scale up without concern or staff delivery issues from existing supplier networks. Whatever your reasons, RPO can give you the edge you're looking for.

Pick the right RPO provider and you'll build a long-lasting, mutually beneficial relationship that offers continuous improvements. RPO can transform your recruitment processes, give you complete control and save you money.

Click here to get a free health check from an RPO expert: