Managing temporary agency labour - which solution is best for you?
19 May 2017
For organisations with a large temporary workforce, managing the process can often be costly, tiresome and above all, steer hiring managers away from their core responsibilities.
If you are looking to manage temporary and contract agency labour, in essence, there are three main RPO solutions: Preferred Supplier Lists (PSLs), Master Vendor Agreements and Vendor Neutral Management.
Whilst PSL's and Master Vendor Agreements have been used widely across many industries, they are now recognised as more traditional methods, becoming slightly dated. Vendor Neutral Management, however, offers a modernised approach of combining the best bits of both PSL's and Master Vendor Agreements, creating a solution that is both innovative and sustainable.
Naturally, Vendor Neutral Management offers a more rounded approach. It is important, however, to choose a solution that is best for your business, depending on the situation. Datum RPO have provided a description and a list of pros and cons for each solution, with the hope of giving you the information you'll need to make that important decision:
Preferred Supplier Lists:
Description:
PSL's improve the relationships between client and agency, whilst also reducing the administrative burden of dealing with a high number of suppliers. A PSL consists of a set-in-stone list of agencies that operate on preferential terms in return for being the first point of call for filling vacancies. Usually the list will start off with a handful of agencies, but naturally, as more hiring managers join the company, they tend to bring their preferred agencies with them. Therefore, A PSL that once contained a select few of trusted suppliers can gradually evolve into an unmanageable selection of agencies with limited communication and quality of hire.
Pros:
Gradual build-up of trusted, long-term relationships
Can result in reductions in overall cost/margin fees through contractual agreements with agencies for a place on the PSL
Reduces administrative burden
Implements structure in the recruitment process
Reliable and known quality of suppliers
Cons:
Restricted to a limited number of agencies, which can lead to lower-quality hires and even an inability to source a candidate
Performance of agencies depends on the consultants who work for the company and when they leave, performance can drop
Technology solutions would need to be paid for by the client
Very time consuming to manage
Limited consolidation of invoicing
A PSL can become unmanageable and out of control, making it difficult to identify your best-performing agencies and significantly increases administrative duties
A hiring manager can be reluctant to accept an ideal candidate that has been supplied by an agency that is not on the PSL
With the employment market expanding and vacancies becoming increasingly specialised, a selection of agencies on the PSL may not be able to meet the requirements of particular jobs
Having a PSL can jeopardise the initiative to create new partnerships and contacts, as reliance on old connections can halt the process.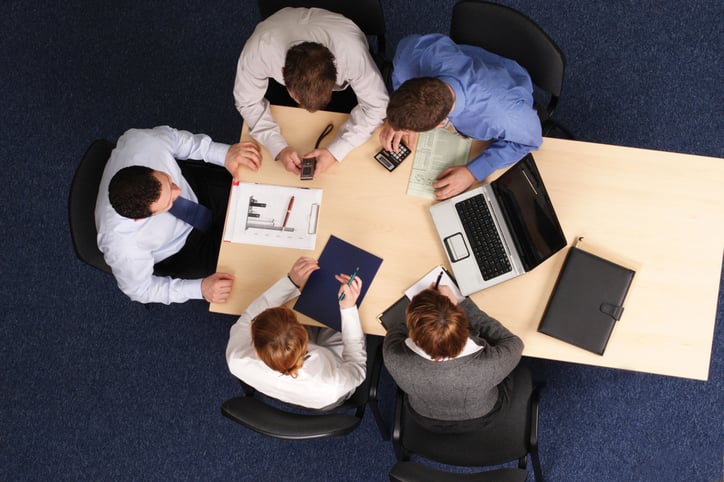 Master Vendor Agreements:
Description:
When outsourcing temporary agency labour, the Master Vendor Model is frequently used to source candidates required for high-volume vacancies of a similar description. In this sole-source model, the Master Vendor fills all the orders, only subcontracting the orders they cannot fill using their own network of preapproved suppliers. Due to the nature of the model, there is often limited visibility in sub-contracting relationships which may ultimately increase cost/margins.
Pros:
Only one point of contact
One single consolidated invoice
Typically, lower margins
Mutual interest in success
Simple communication offers solid understanding of requirements
Cons:
Increased risk through single supplier
Not much visibility or control over subcontractors
Lack of supplier choice
Nobody to audit the Master Vendor on their process
Lack of competition breeds complacency
Can often lead to lack of quality due to skills gaps
Difficult to get out of Master Vendor Agreement, due to sole reliance on a single provider and high volume demands
Agencies reluctant to sub-contract to a competitor

Subcontracting agencies asked to work on poor margins and work hard to fill requirements that the Master Vendor can't fill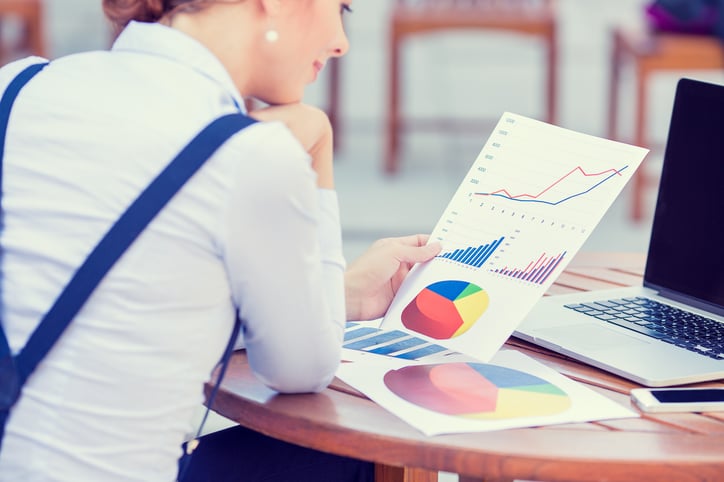 Vendor Neutral Management:
Description:
The most recently established concept, the Vendor Neutral Model, offers the best of both PSL's and Master Vendor Agreements. The provider takes on the end clients' existing suppliers, allowing for continued relationships between hiring managers and agencies. All suppliers are monitored and measured against a Service Level Agreement to maintain quality and delivery, and if an agency shows signs of slowing or inadequate service, the provider has the power to introduce new, trusted suppliers and remove the old. This modernised approach offers complete transparency of the supply chain, margins and costs, ensures consistency, control and efficiency, reduces administration burdens and ultimately, ensures savings to your bottom line.
Pros:
Cons:
Limited benefit if you only have a small number of existing providers
Performs best for companies with multi-site locations
Time investment required to ensure success
Seen by some as margin on top of margin
Requires buy-in from existing suppliers
Longer contractual terms required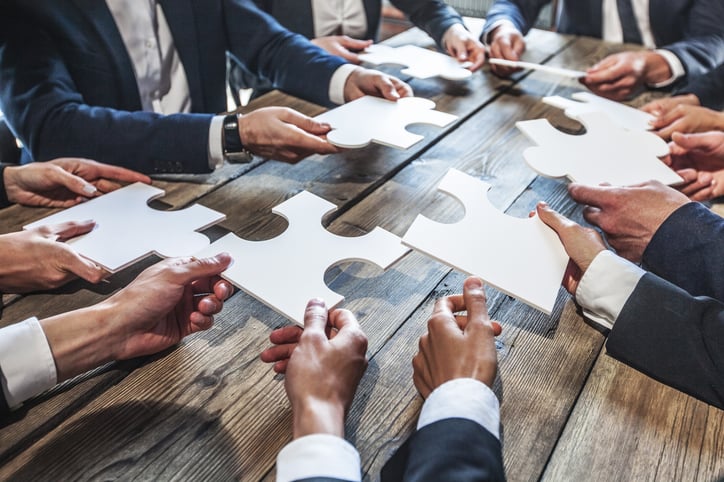 Datum RPO provide a Neutral Vendor Model that can adapt to all business needs. To find out more about our managment solution, click the button below!
About Datum RPO
Datum RPO are experts in recruitment process outsourcing and handle the entire recruitment process for some of the UK's biggest companies.
As experts in procuring and managing temporary and contract agency labour, we provide a complete RPO service that helps our customers become more efficient, whilst delivering savings of up to 12% on existing spend.
Find out more about the Datum RPO difference at www.datumrpo.com