New Penalties For Hiring Illegal Workers
17 April 2018
­
In April 2018 the Home Office introduced a further deterrent to the employment of illegal workers. The new proposal means that an organisations Employment Allowance will be removed for one year from those who receive civil penalties for employing illegal workers.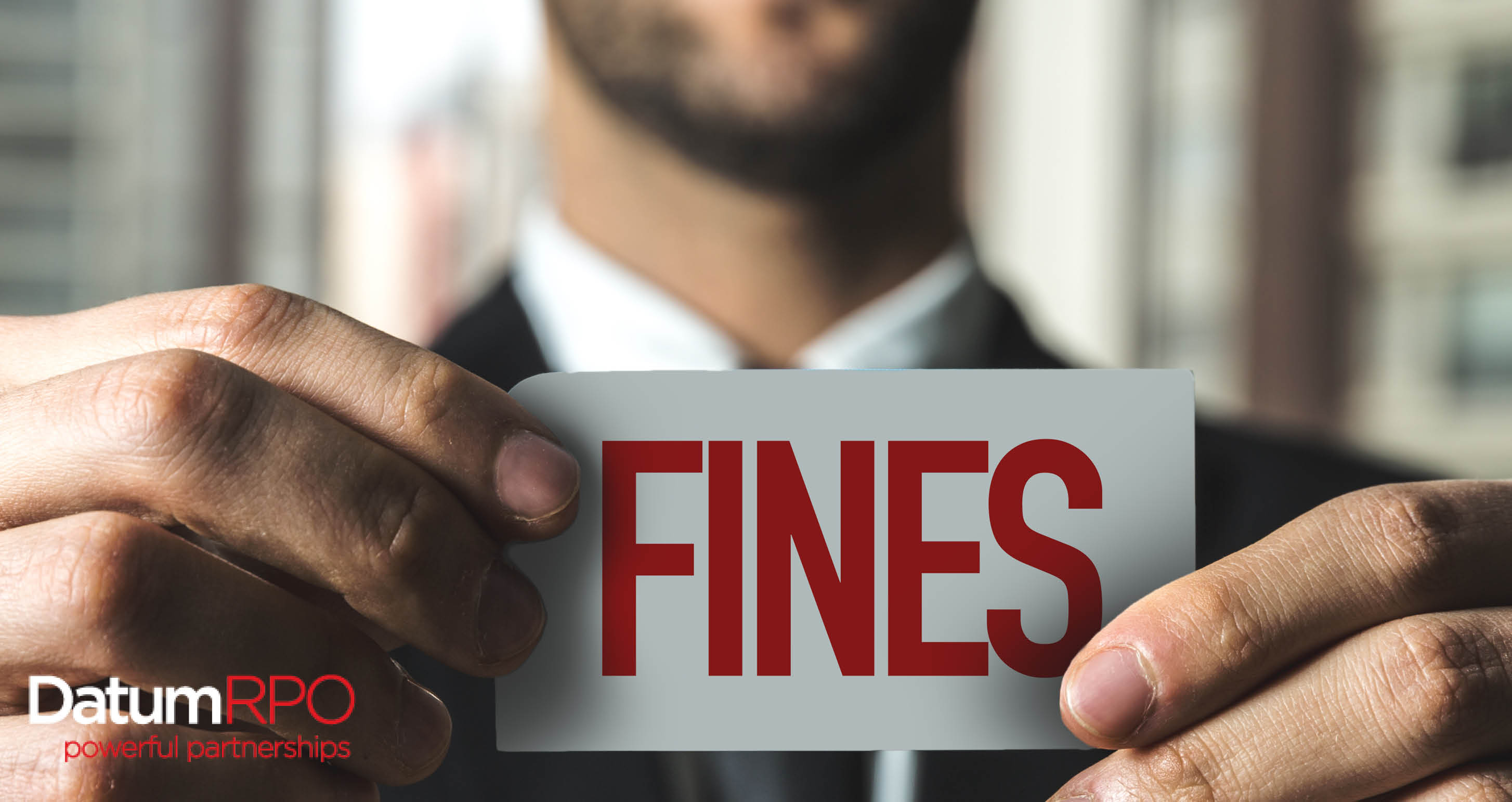 About the Employment Allowance
The Employment Allowance entitles the vast majority of businesses, charities, and community amateur sports clubs to a reduction of up to £3,000 per year on their employer National Insurance Contributions (NICs) bill. The Government introduced the allowance in April 2014 to support small businesses and charities with the cost of employment.

Employing an Illegal worker
The Government believes that those who break the law by employing illegal workers should not benefit from the Employment Allowance.
The purpose of this restriction is to ensure the allowance focuses on employers who are providing legitimate employment.
Employers will not be able to claim the Employment Allowance for one year if they have:
• Hired an illegal worker
• Been penalised by the Home Office
• Exhausted all appeal rights against that penalty

How can Datum RPO help?
As experienced Recruitment Process Outsourcing experts, Datum RPO audit and regulate agency due diligence, ensuring 100% compliance with UK employment and tax legislations. In addition, Datum RPO offer a payroll
service for our clients, minimising risk of outsourcing payroll to a potential illegitimate third-party.

We work tirelessly to ensure that all of HMRC's recommended checks are covered in our audits. We offer this service free of charge as part of our agency management solution, but we also offer this service as a one-off,
stand-alone option for companies that are only interested in supplier audits.
We would be pleased to hear from you and give you more information, together with a quote for this service.
To find out more about the business-critical legislative changes in 2018, download our guide.
---
About Datum RPO
Datum RPO are experts in recruitment process outsourcing and handle the entire recruitment process for some of the UK's biggest companies.
As experts in procuring and managing temporary and contract agency labour, we provide a complete RPO service that helps our customers become more efficient, whilst delivering savings of up to 12% on existing spend.
Find out more about the Datum RPO difference at www.datumrpo.com