The rise of the living wage and its impact on temporary labour
14 April 2016
This April, the Government introduces the new National Living Wage. This means employers must pay workers aged 25 or over at least £7.20 per hour. This 50p per hour increase from the previous rate is the next step in the plan to reach a minimum wage of £9 per hour by 2020. So, what does it mean for temporary labour markets, agencies that provide temporary workers and those that use them?
The possible consequences
Since the introduction of the minimum wage, in 1998, much has been said about its effect on business in the UK. Some claimed it was a death knell to British business, others took a much more relaxed 'wait and see' approach. In our experience, when a staffing requirement is pressing, no amount of 'noise' surrounding minimum wage stops the need for temporary labour. Whatever the external pressures, businesses simply want the order filled, the project delivered, or the client managed. They want jobs filling regardless of changes in legislation. It's likely that any drop off in the use of temporary workers is simply a blip, as business and the recruitment industry readjust to the new pay scales.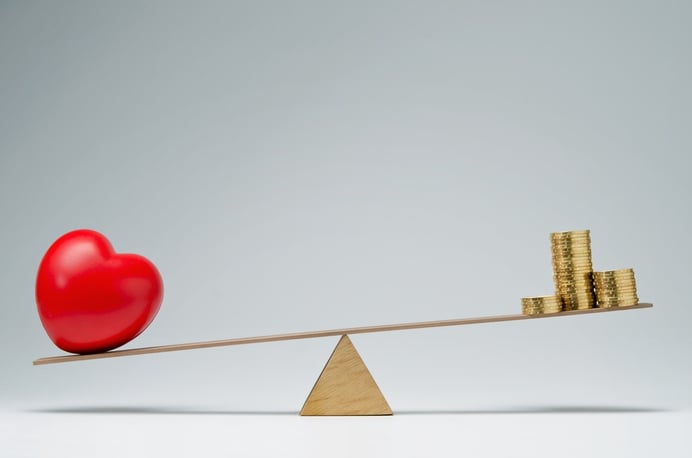 As workers under 25 will still offer cheaper labour, is there a possibility that employers may try and employ younger workers to save money? Given that age is never discussed at application or interview stage, as it's against equal opportunities, this is doubtful. HR departments across the land will also be warning of the dangers of discrimination cases. Some may look at school or university leaving dates as an estimate, but if a job needs doing it'll be done by people with the skills to do it, regardless of their age. A recent CIPD survey showed just 8% of respondents plan to recruit more under 25's to offset increased costs[i]. Companies sacking people when they turn 25 is unlikely too, as the damage to their reputation would outweigh any benefit.
How will workers paid more than those less skilled react to the reduced wage gap? And will those who are just above minimum wage now demand an equivalent increase? It seems to us that while companies are aware of this possible concertina-effect, until staff make a fuss, it's unlikely they'll be keen to offer a wage increase voluntarily. Don't expect any movement in this area, unless businesses are pushed.
So how will business respond?
It's clear there are some consequences to be considered. For example, Whitbread faces a wage bill increase of £20 million a year, Next plans to charge customers more to cover the estimated £27 million rise in pay, while Tesco is axing overtime and night working wages, and planning to cut its workforce by 1 in 6. The CIPD survey revealed some other interesting stats. 30% of respondents plan to deal with the increase in wages by improving efficiency, while 9% will reduce workforce hours. Another survey, this time by PWC, indicates that 26% of employers will be reducing their staff[ii].
What does the future hold?
In the long term, we can't imagine any change in the number of temporary workers being used, but there might be some short-term impact as companies tighten their belts, or negotiate passing on additional costs to their clients. Over the years, we've not seen any reduction in temporary worker use as the minimum wage has increased and, although this is a bigger jump, there is no reason to expect any major changes this time around. The main impact we foresee is retail prices rising as costs across the supply chain come under pressure. Our advice? Buy your cornflakes today – they could be £1 dearer in a few weeks time…
Download our guide to revolutionising your bottom line and see how RPO can help control costs after the change in legislation:
[i] http://www.cipd.co.uk/pm/peoplemanagement/b/weblog/archive/2015/11/24/the-real-cost-of-the-living-wage.aspx#comments
[ii] http://www.cipd.co.uk/pm/peoplemanagement/b/weblog/archive/2015/11/24/the-real-cost-of-the-living-wage.aspx#comments