What is the impact of Brexit on companies who use agency workers?
3 February 2020
According to the UK Recruitment Index 2019, 55% of those companies surveyed say they rely on EU contractors. So, now we have left the EU, what is the impact on your business now that supply of agency workers in Britain is under threat?
What your EU workers are thinking?
There are over 2 million EU workers living in the UK and many of them no longer meet the criteria to live and work in the UK. Those citizens 'lawfully' living in the UK should not be affected. And until the terms of withdrawal are negotiated – which could take up to two years, neither are the rights of the EU workers who will be potentially impacted. Even then, we are reassured that transitional provisions will be put into place.
During this time of adjustment, EU workers will give much thought to their options – do they return to their homeland, or reconsider their immigration status? And those planning to come to the UK may too revaluate their position. In any event, it's clear that there will be a reduction in the number of EU agency workers in the UK over the coming years.
A survey from LinkedIn reveals that recruiters have already reported a significant dip in the number of applications from international candidates. The first quarter of 2018 saw a 37% decrease from Italy, 35% from France, 35% from Germany, 32% from the Netherlands, 29% from Spain and 33% from other EU countries.
What you need to do?
Many industries will be hit hard by a change in immigration policy. A quarter of the 3 million people that work in the hospitality industry for instance, are non-British and 12% of those are EU citizens. And those organisations in retail, construction and care, who employ a high ratio of EU nationals, will certainly feel the affect when it comes to the availability of labour.
No matter what size or nature of your business, as an employer, it's vital that you understand your role and responsibilities.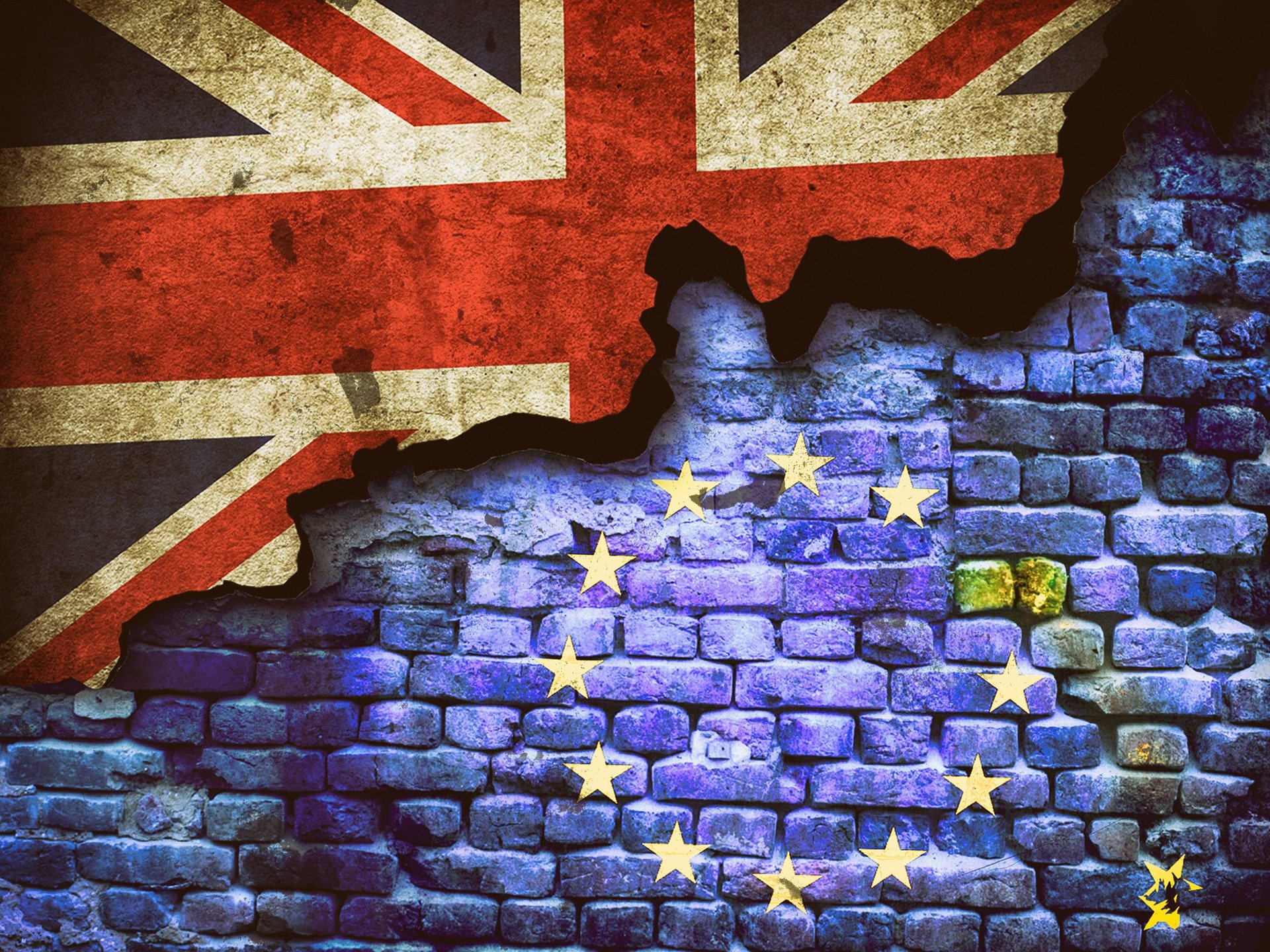 Complete your paperwork - Ensure you have completed 'right to work' checks for all of your workers – when changes do come into effect, this will give you a good basis to work from. Your top priorities should be to check that any original documents are genuine and unchanged and that the dates for the workers right to work in the UK have not expired.
Talk to your agencies and offer to support their workers – It's to your benefit to offer as much help and support as you can. Your agency staff may not be aware that they meet certain criteria to apply for permanent residence, such as length the of time they have lived in the UK, their education or relationship status. As it stands, you automatically qualify if you've been living in the UK for at least 5 years and you're working or looking for work.
Educate your senior staff – The Equality Act 2010 means that any business decision based on race or nationality could result in tribunal claims, so remind your staff of your equality policy. Furthermore, it may be that the British parliament amend the Equality Act without regard to EU law. So, it's vital that UK businesses keep up to date with any changes.
Keep up to date – The withdrawal process could be lengthy but when it comes into effect, it's likely that employment law will change – along with it holiday pay, compensation for discrimination and other terms of employment. You can see the latest employment law changes and legal updates on the ACAS website. However, these changes could well be complicated and professional advice may be required in order to help advise your workers and implement any changes.
Know your workers' rights – From 6th April 2020, all agency workers are entitled to a key information document which clearly sets out the T&Cs with their agency. After 12 weeks on the same assignment, they will also be entitled to the same pay as those on permanent contracts. It may be beneficial to find a reliable source of information or a partner who will advice you on your legal responsibility.
Review your recruitment plan – A survey conducted by REC revealed that almost half of employers surveyed were concerned about the availability of permanent candidates with the necessary skills, and so were turning to agency workers to for help. This means that employers need to offer more attractive positions to attract and retain the most highly skilled permanent and agency workers.
Be ready – Watching and waiting with regard to your workforce planning is not a sensible option. Invite your agency suppliers in to meet with you to discuss the potential impacts. You need a clear plan of action for your business to survive all of the major implications that Brexit will bring. And those businesses which respond with agility as the shape of the market reveals itself, will leverage all the opportunities and advantages available.
Have a proactive approach
The UK's decision to leave the EU leaves us in uncharted territory over the coming months and even years, as it's likely that there will be constant adjustments. As employers start looking for clarity and answers to so many challenges on the horizon, DatumRPO are already helping clients with expert advice on Recruitment Process Outsourcing solutions – post Brexit. We are able to provide a complete range of services to support large scale organisations through any complications, and help plan for the future of your business. If you would benefit from further guidance on this subject, please call us on 0330 041 5255 or complete our online contact form.