The growth and globalisation of Recruitment Process Outsourcing
6 March 2017
Starting as an experimental practice, the Recruitment Process Outsourcing (RPO) sector has progressed into a fully-fledged industry with exponential growth in terms of revenue generation, market acceptance and sustantial cost-savings.
The growth of RPO and globalisation has can be seen by the continuous rise in global market growth, mainly due to the ability for a client organisation to focus on their core business activities whilst facilitating substantial reductions in recruitment overheads.
As organisations grow, so does the demand for a consistent and reliable workforce to fuel its development. Although, it is often difficult to manage a vast array of recruitment agencies, together with varying pay rates & margins, and legal compliance.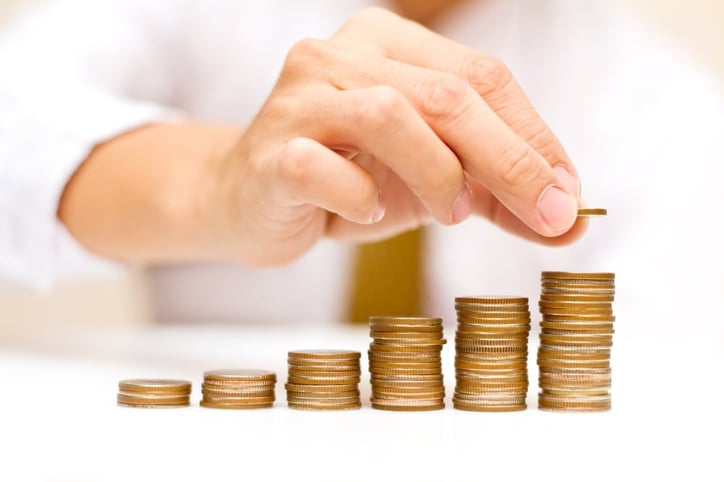 An RPO service has the power to harmonise these rates & margins, manage legislation on the client organisations' behalf and create a structured, standardised recruitment process that requires one point of contact. As a result, implementing a RPO service allows for complete transparency of margins and costs, consistency, control and efficiency, reduced administration and ultimately, savings to an organisation's bottom line.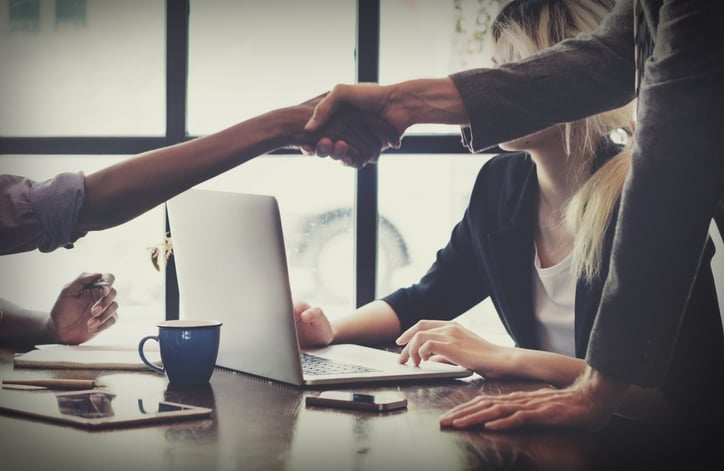 In recent years, Recruitment Process Outsourcing services have emerged as a significant aid in curbing the rising attrition rate across several industrial verticals. The increasing adoption of modern technology solutions and Management Information (MI) software has helped to streamline this service, proving real-time data to maximise efficiency. Statistically, the industry has seen a moderate global growth acceptance of 20% in 2009, to a market acceptance of more than 50% at present. The results provided by the sector are the sole reasons for this ever-increasing percentage of market acceptance.
About Datum RPO
Datum RPO are experts in recruitment process outsourcing and handle the entire recruitment process for some of the UK's biggest companies.
As experts in procuring and managing temporary and contract agency labour, we provide a complete Recruitment Process Outsourcing service that helps our customers become more efficient, whilst delivering savings of up to 12% on existing spend.
Find out more about the Datum RPO difference at www.datumrpo.com