Five top tips for improving your temporary/contractor recruitment process
29 September 2016
In today's increasingly competitive world, it pays to be in control – especially when it comes to your temporary/contractor recruitment. Traditionally, businesses tend to manage their temporary/contractor recruitment via Preferred Supplier Lists, in which companies use a list of chosen agencies to manage their recruitment needs, or a Master Vendor Agreement, where one main supplier manages all vacancies in return for having the first opportunity to fill them. But did you know there's another way?
Recruitment Process Outsourcing helps businesses to streamline their engagement process for temporary/contract workers and become more efficient, whilst enabling savings of up to 12% on existing spend. By utilising the innovative Vendor Neutral Solution, RPO companies can help you to get your hands on the very best talent out there, whilst at the same time protecting your business and reducing your reliance on central management resources. The result? An end-to-end solution that manages the entire process for you.
Five key benefits
Utilising an RPO company can give you all the tools you need to transform your process. Here is a list of our top five ways that recruitment process outsourcing can help you to instantly improve your process:
Access your entire supply chain with just one point of contact
RPO companies allow you to enjoy all the benefits of a traditional supply chain without the administration, so you can benefit from all the choice you are used to, with just one point of contact. You can also benchmark levels of performance and check Service Level Agreements to ensure you're using the best suppliers.
Benefit from significant cost savings
RPO companies can help you improve your recruitment and deliver direct cost savings of between 6% and 12%. By standardising pay rates and margins and stopping overcharging on Employers National Insurance and Holiday Pay, you can ensure you are getting the best value for money.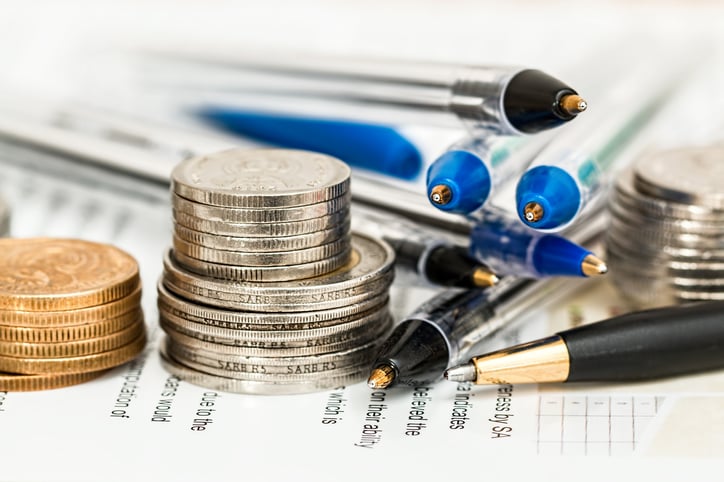 Keep up to date with compliance items
Transform the way you monitor compliance by storing information such as DBS checks, rights to work, qualifications and health and safety training in one central place, to ensure you are up to date on all necessary compliance checks. Tenure is tracked across multiple agencies and sites to ensure you are complying with the Agency Workers Regulations. Your agencies will also be audited every six months to ensure that they meet all the required standards.
Save time with consolidated invoicing
Because you're dealing with just one supplier, you can save a lot of time, money and stress when it comes to invoicing. Rather than struggling to keep on top of an onslaught of inaccurate invoices and time sheets for every supplier, you'll only have to deal with one consolidated invoice every month or week, freeing up your time to focus on what's important.
Have total visibility and control at all times
You'll have total visibility throughout the entire process. In fact, all you need to do is place your order, then you can track, authorise, approve and receive invoices via user-friendly online recruitment software. The result? Real-time management information and reporting across your entire business on temporary/contractor spend so you stay in control and make informed decisions.
If you'd like to find out more about how to transform your recruitment process, download our helpful guide today for more information: