Flying High: Datum RPO hot air balloon amongst the 170 that set new UK record at Longleat Safari Park
19 September 2018
­
From Friday 14th - Sunday 16th September, Longleat Safari Park staged the UK's largest hot air balloon festival, with a record-high of 170 hot air balloons rising into the air, covering the Wiltshire sky with vibrant colours and obscurely-shaped inflatables (including Longleat's own lion, a wolf named Wes, a household battery and even an oversized Hunter wellie).
The perfect early-morning autumnal weather helped pilots and their crews smash the previous record of 130, with Longleat writing history and being placed in the hot air balloon hall of fame.
Over the weekend, over 200 hot air balloons were on show, piloted and helped by crews from nine different countries.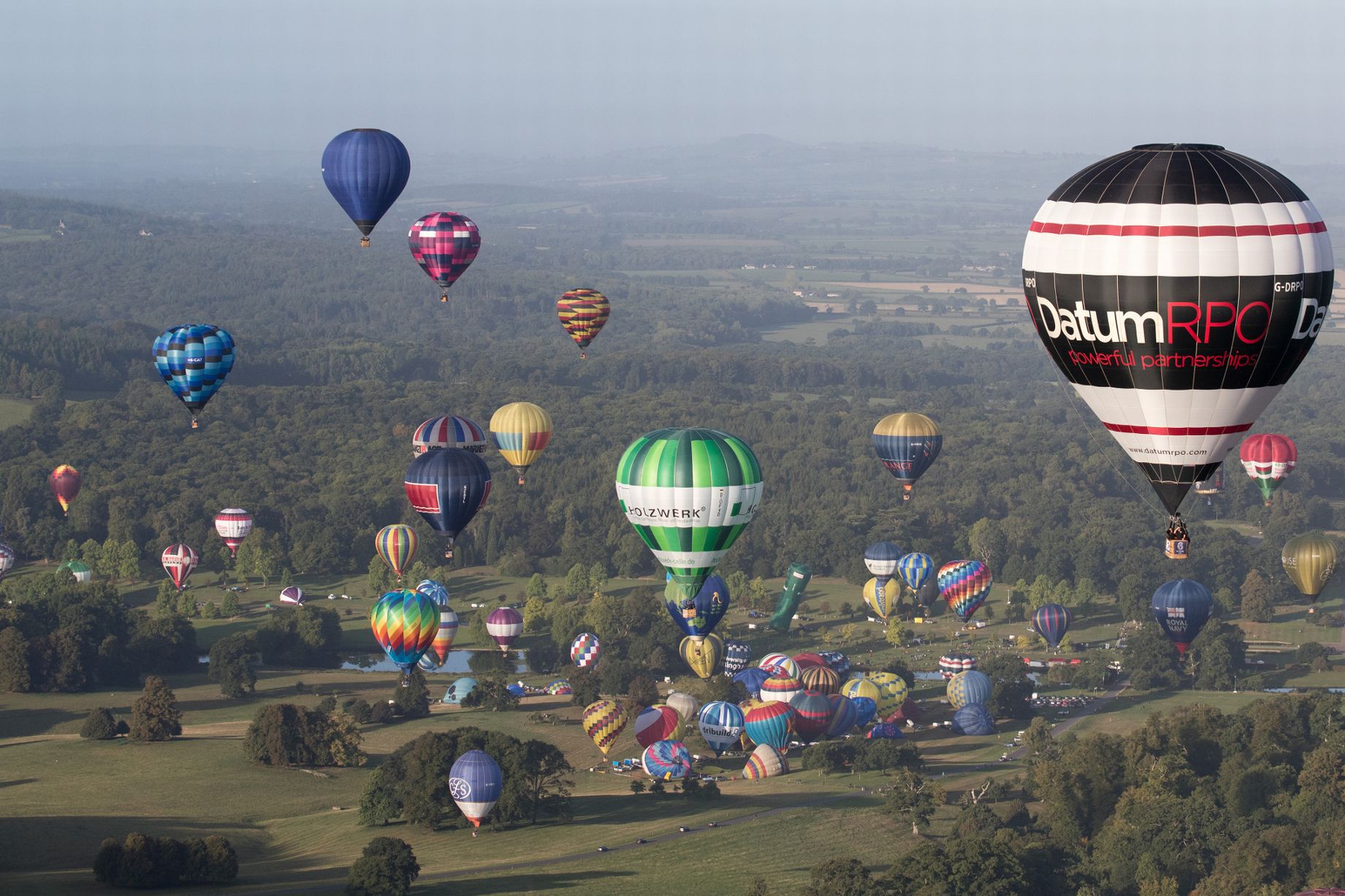 Datum RPO captured in front of a beautiful Wiltshire landscape
Image: Getty Images Europe
Datum RPO's hot air balloon was amongst the 170 afloat, together with Datum employee Ashley Moore's majestic-looking wolf, #WesTheWolf.
Our passion for hot air ballooning goes way back to early 2000's, and has since become one of the backbones to Datum RPO's brand exposure.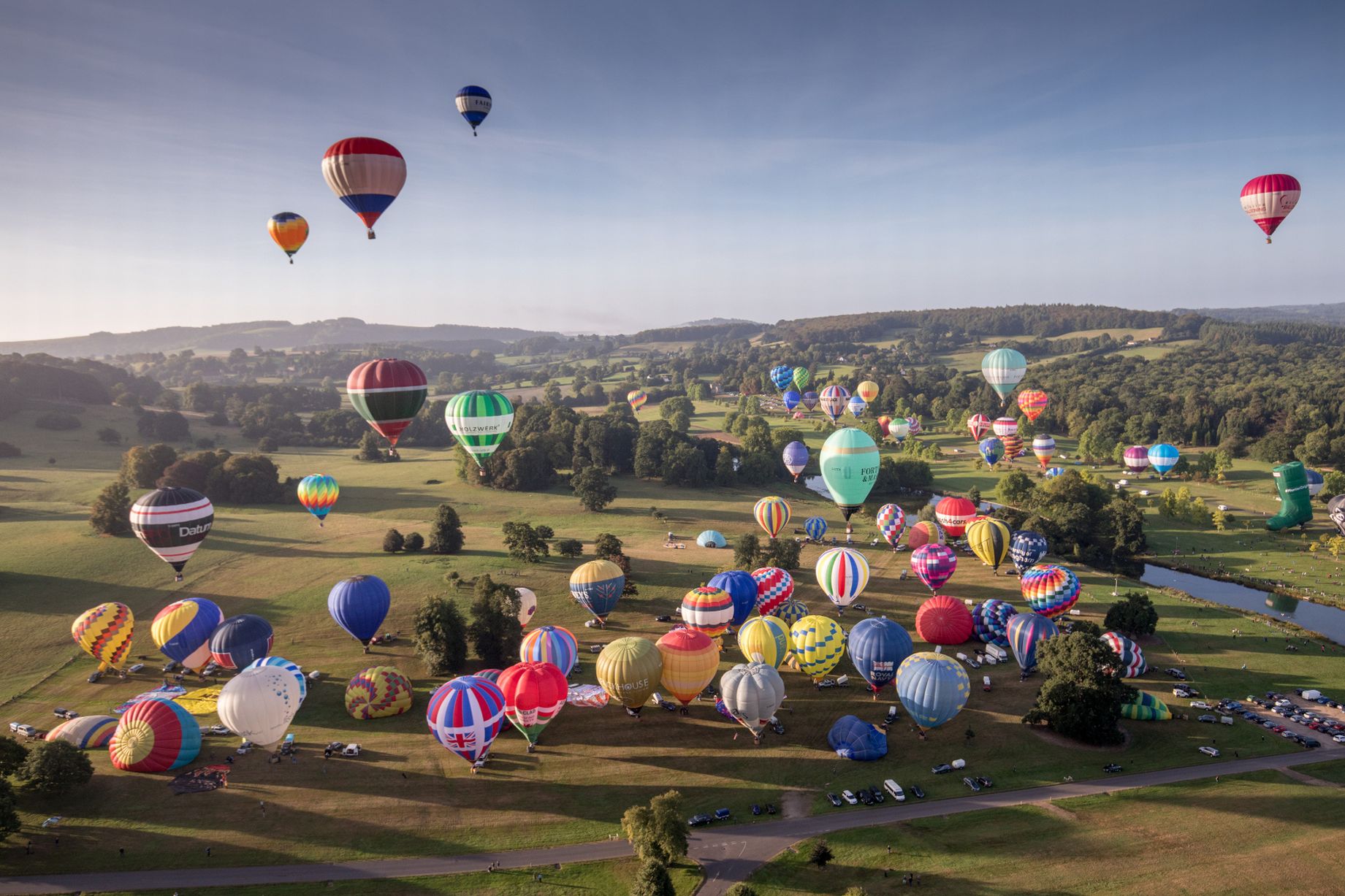 Longleat's Balloon Festival 2018 featured over 200 hot air balloons, with some pilots travelling thousands of miles to convene at the event
Image: Getty Images Europe
We'd like to take the time to thank Longleat Safari Park for arranging this colossal ballooning event, it's organisers' like you that bring the UK ballooning community together!
If you'd like to know more about Datum RPO and our solutions, click below.
---
About Datum RPO
Datum RPO are experts in recruitment process outsourcing and handle the entire recruitment process for some of the UK's biggest companies.
As experts in procuring and managing temporary and contract agency labour, we provide a complete RPO service that helps our customers become more efficient, whilst delivering savings of up to 12% on existing spend.
Find out more about the Datum RPO difference at www.datumrpo.com