Lock v British Gas Trading: Commission to be included in holiday pay
21 November 2016
In December last year, the Employment Appeal Tribunal (EAT) heard an appeal in the case of Lock v British Gas Trading, regarding the long-running saga on whether commission should be included in holiday pay. Lock was involved in the sales sector of British Gas trading, and was paid commission on the sales he made, almost always significantly surpassing his basic annual salary. Whilst on his annual leave, however, it meant he could not generate sales so his commission payments considerably reduced following his time away.
Lock claimed that under the Working Time Regulations 1998 (WTR), his pay accumulating during annual leave should be his basic salary plus a sum representing the amount of commission he would have earned had he been at work. He argued that the exclusion of his probable sum of commission during his holiday period was a substantial disincentive to taking annual leave. The Court of Justice of the European Union agreed, stating that the EU working time directive is intended to encourage workers to take their annual leave, and therefore any deterrent should be immediately acted upon.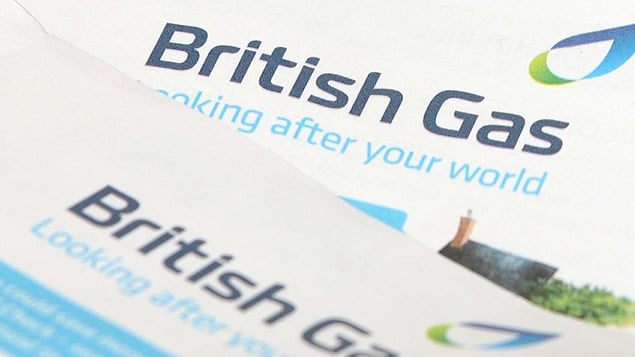 The tribunal followed the decision made by the EAT in the Bear Scotland v Fulton case, whereby the claimant argued that overtime should be included in holiday pay. British Gas was then inclined to debate that including overtime was different to including commission, and that this particular case shouldn't be influenced by the Bear Scotland v Fulton case. Ultimately, a further employment tribunal hearing will be required to determine how much compensation British Gas must pay to Mr Lock to reimburse him for the required commission payments. It will then need to decide the relevant reference period for calculating the commission, a matter for national courts to determine.
The uncertainty on commission and holiday pay is likely to continue for some months, as a final decision has been delayed by various tribunals as to how British Gas will repay Lock. Naturally, this occasion has sparked controversy all throughout the UK, with thousands of employee claims for enhanced holiday pay having been submitted to their employers.
If you have any queries on the matter, or would like to speak to a professional, feel free to contact Datum RPO, or alternatively, request a free audit.