How important is protecting your brand when using third-party labour suppliers?
7 June 2018
­
For any organisation, protecting and developing your brand is essential to the health and growth of your business. Your brand or identity forms the foundation of how your organisation is perceived, both internally by employees, and externally by partners and customers.
Getting your brand 'right' and maintaining it should never be underestimated as it effects every aspect of an organisation from quality, services, sales right through to attracting top talent.
Why is branding important? Datum's top 4:
1) Your brand effects your ability to attract the right talent
Recruiting the right talent can help to cultivate growth in your business. Attracting the right people can ultimately be the difference between success and failure.
In this digital information age, employees have easy access to business information at their fingertips, and its available 24/7. It is important that your brand stands out and is easily identifiable amongst the competition, and that you get the attention from the people your business is looking to hire. Company culture plays an ever-increasing role as employees are no longer just looking for a monthly salary; they have the desire to work for brands that they share similar values and visions with.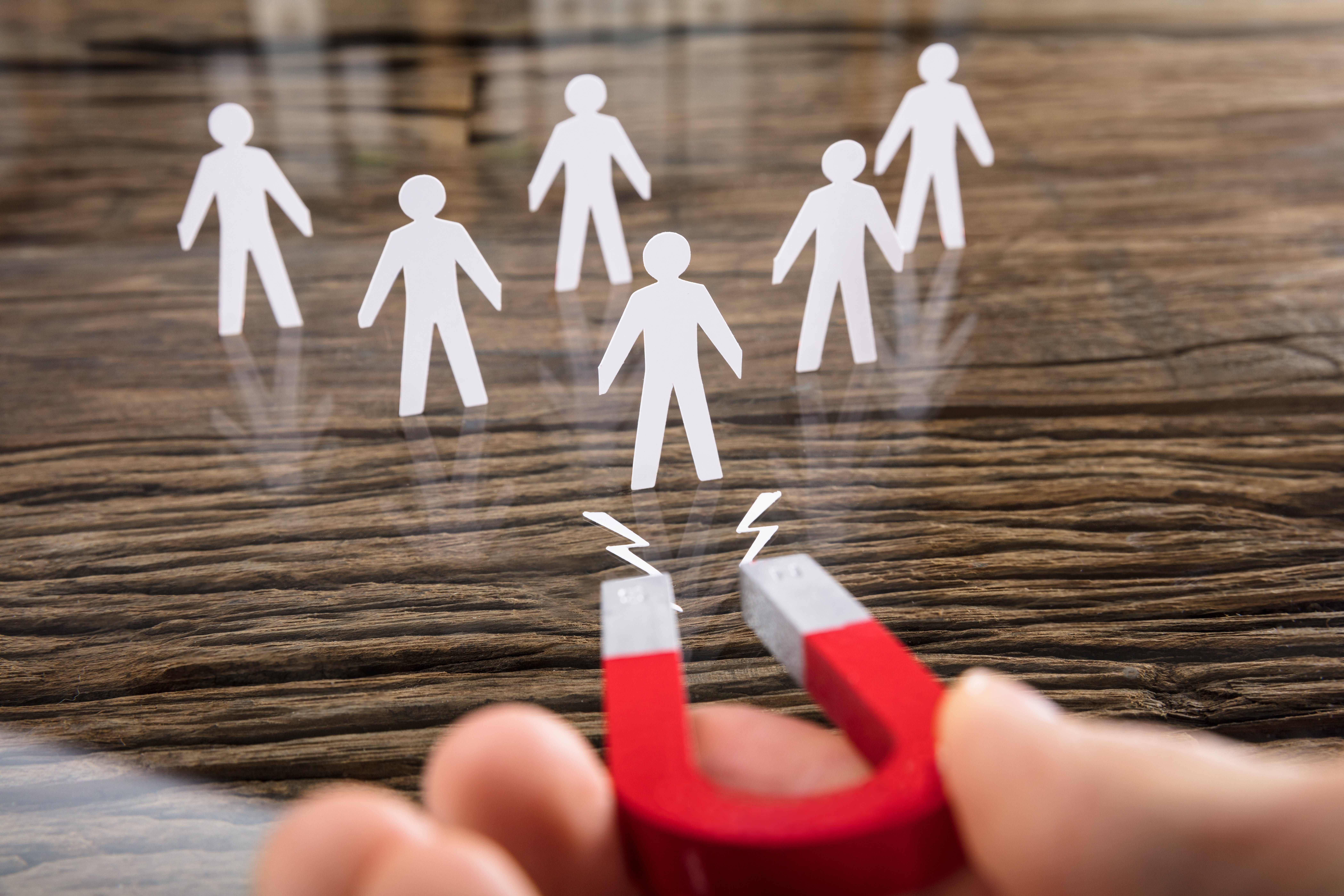 2) Effective branding leads to decreased price sensitivity
Consumers are often willing to pay more for known trusted brands, even where similar competitor products and services are offered at a discount.
Take Apple, for example, consumers will happily pay a premium for their products thanks to their market perception, and therefore their target market no longer is sensitive to price.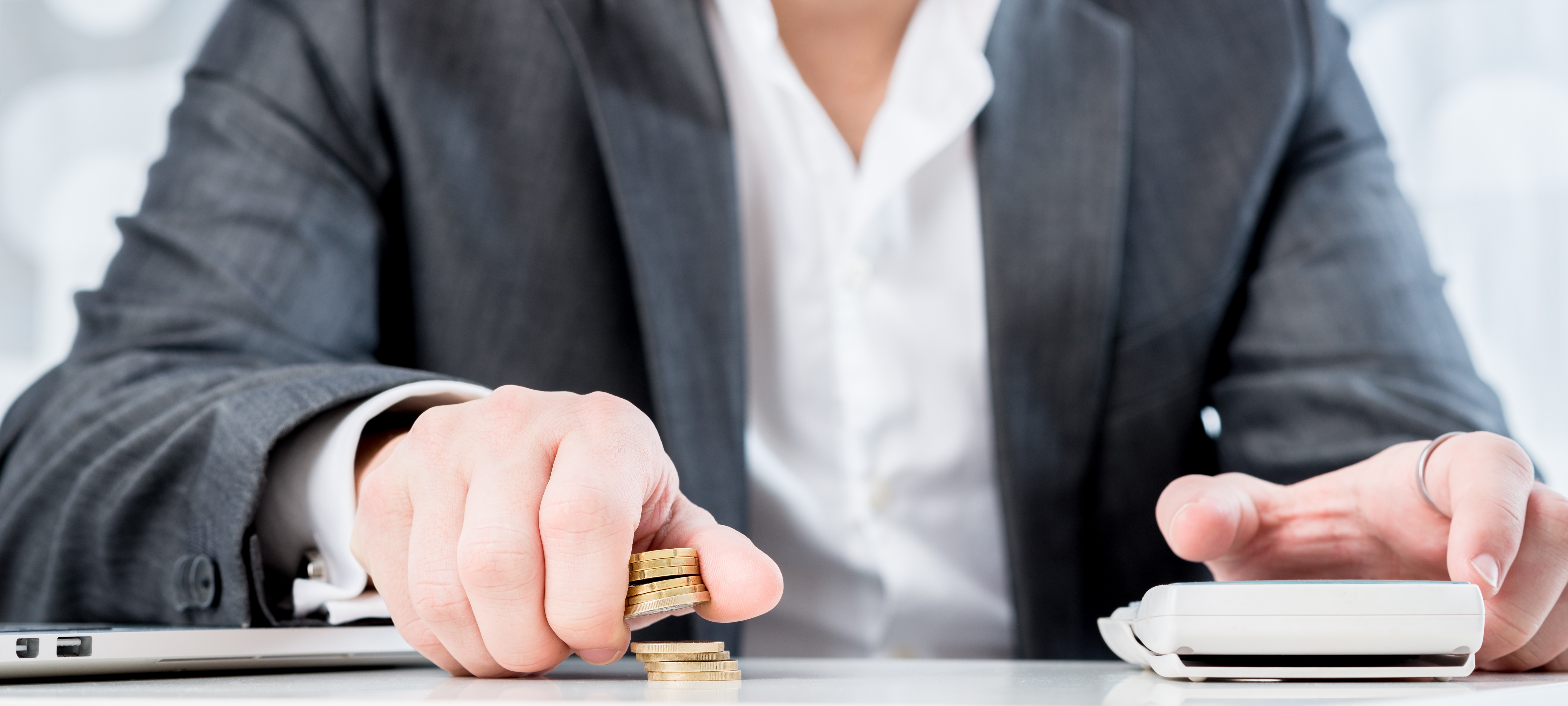 3) Effective branding increases customer loyalty
Attracting new customers and clients through solid branding principles and guidelines is important. But equally as important, if not more important, is retaining existing customers who are loyal to your company brand.
Good branding not only helps you keep customers, but also helps turns them into loyal promoters of your business. Utilising the power of existing customers is often the key when it comes to increasing sales, opening new markets and inspiring new customers to reach out to you.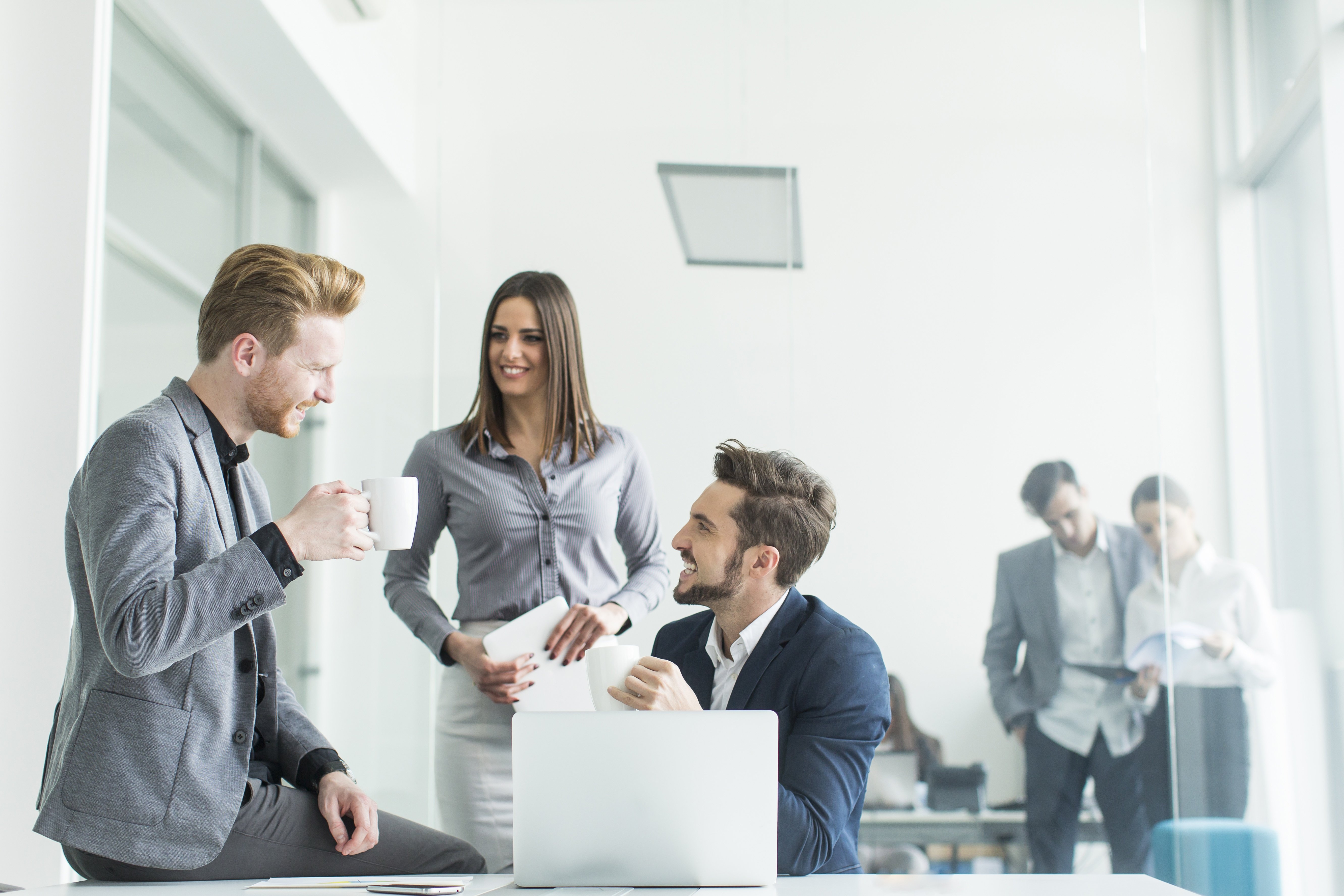 4) An effective branding strategy leads to an increased market share
Being at the forefront your market brand power can increase barriers to entry for new competitors and give you a distinct advantage over them. Often brand power and recognition enables your business to be evaluated against your competition; if you create the standard brand for market leading innovation and quality for example.
The good news is that, even if you're not first in your industry or niche, you can still capture an increased market share by focusing on branding, but you might need to be more aggressive in your approach.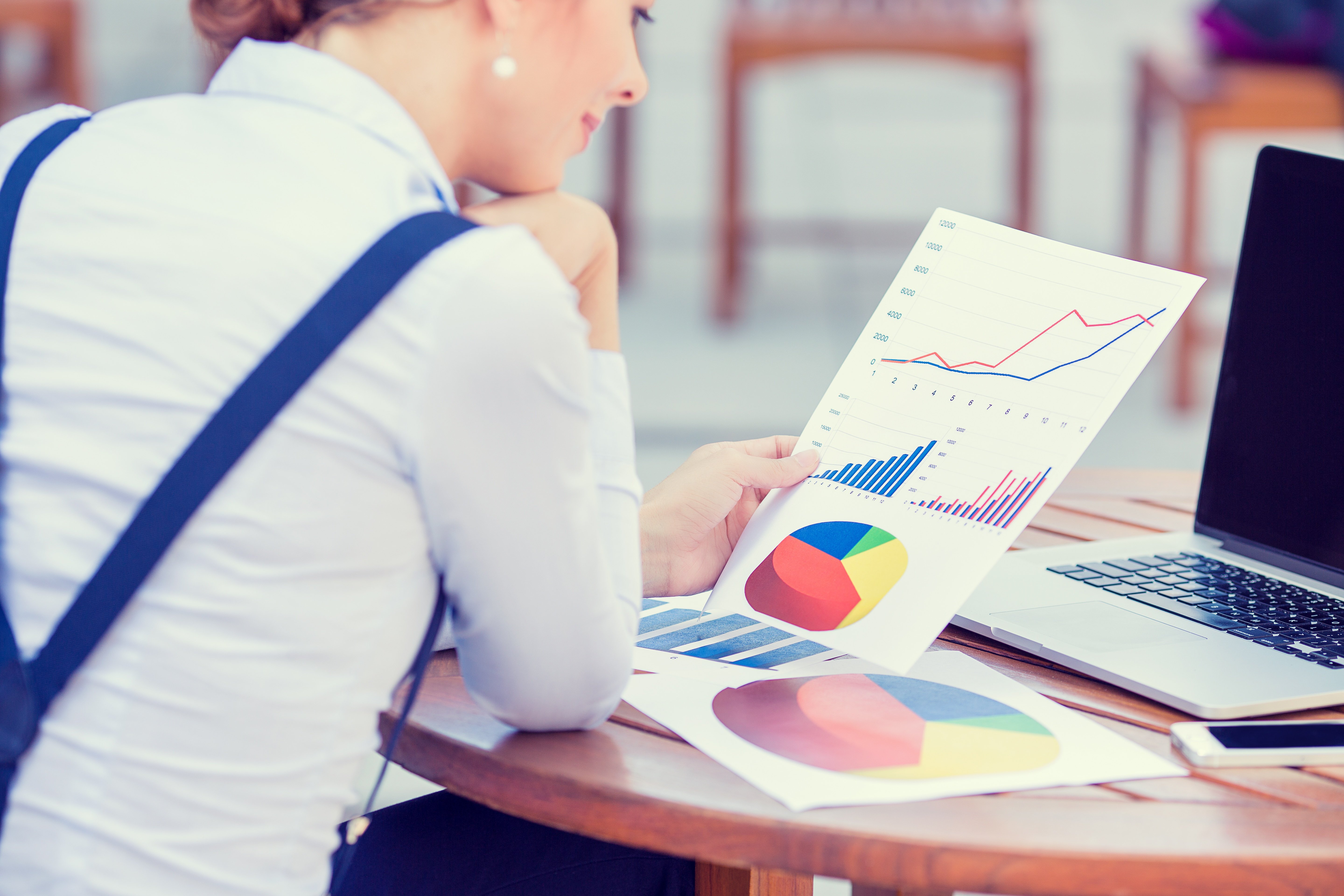 How can you ensure that your labour suppliers are compliant with your brand guidelines?
Appoint a Recruitment Process Outsourcing (RPO) specialist:
If you are a high-volume employer that uses multiple agencies from across the country, a RPO provider will be able to standardise the engagement experience to ensure agency workers view your business in a positive light, and have the best possible experience, consistent with your own brand values.
An RPO provider is capable of delivering multiple benefits, including:
1. Online management of the entire recruitment process from order to invoice that delivers real-time management information and reporting across your entire operation
2. Measurement of agencies through tailored Service Level Agreements (SLAs), quarterly reviews and feedback, and benchmark their performance against the entire supply chain
3. Systems to manage RtW and tenure in-line with the Agency Workers Regulations (AWR). Regular audits on agencies and worker records
4. Direct cost savings (6-12% temporary and up to 35% permanent) through standardisation and controls over pay rates and margins and correctly applied statutory cost for temporary workers
5. Agency recommendation based on your existing suppliers, taking into account process, financial stability, geographic capability and legal compliance
6. Standardise engagement experience to ensure agency workers view your business in a positive light, and have the best possible experience, consistent with your own brand values
---
About Datum RPO
Datum RPO are experts in recruitment process outsourcing and handle the entire recruitment process for some of the UK's biggest companies.
As experts in procuring and managing temporary and contract agency labour, we provide a complete RPO service that helps our customers become more efficient, whilst delivering savings of up to 12% on existing spend.
Find out more about the Datum RPO difference at www.datumrpo.com