The benefits and savings of Recruitment Process Outsourcing (RPO)
19 February 2018
­
RPO, or Recruitment Process Outsourcing, makes your recruitment more efficient, cost effective, and helps you reduce the time you spend managing your current agencies.
Organisations using an efficient RPO provider benefit from both direct and in-direct cost-savings, accumulated by various management, legal and performance factors.
Only one consolidated invoice and point of contact

One of the biggest benefits of using an RPO provider is that you get all the benefits of a broad supply base whilst removing the challenge of dealing with multiple suppliers and all their different agreements.

With Vendor Neutral Management, a panel of agencies will be formed utilising your existing suppliers, taking into account factors such as financial stability, geographic capabilities and legal compliance, so you have the most suitable suppliers working for you. Not only that, but supplier communication – including review meetings – is taken care of, so all the fiddly admin work is done for you.

Consolidated invoicing is also an important time & cost benefit to using an RPO provider. The Chartered Institute for Procurement and Supply (CIPS) suggest that a single invoice can cost up to £50. Whatever the figure for your organisation, you can make serious savings by utilising RPO's ability to turn hundreds of invoices into one. It's a simple yet highly effective way to make significant savings.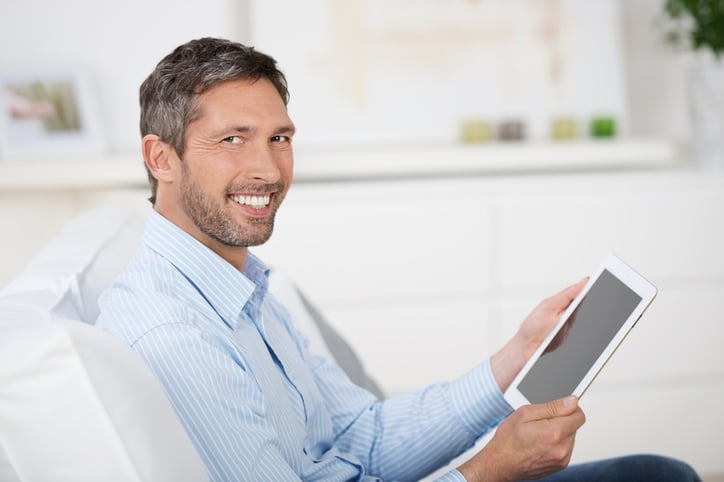 Complete Visibility & Control

Many large organisations find it difficult to accurately track the costs of their temporary workforce, invariably supplied by a large number of recruitment agencies spread nationwide.

RPO helps businesses solve this problem by empowering them to track, authorise, approve and receive invoices through one centralised software system. When used correctly, RPO gives you an accurate appraisal of your workforce expenditure with real time management information and reporting across your entire business.

Additionally, through the implementation of standardising agency margins, RPO gives businesses total control of suppliers and further allows for complete transparency and clearly visible margins.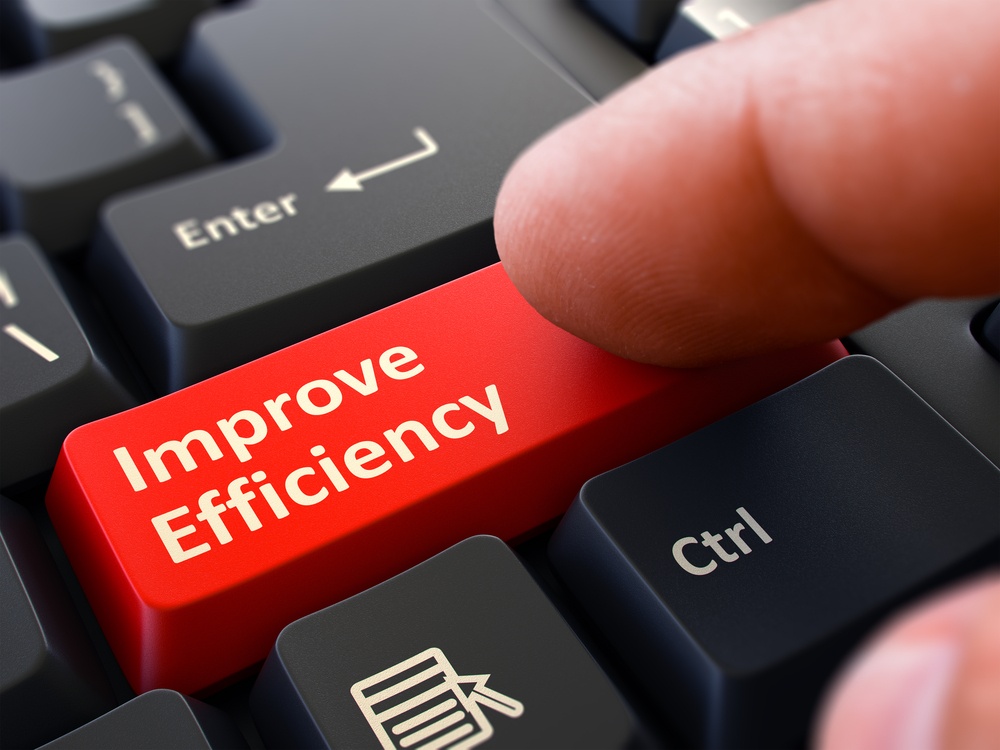 Improved Supplier Management

If you're a company with a skilled temporary workforce that covers a large geographical area, RPO is a good fit for you.

Implementing RPO enables scalability and flexibility whatever your fluctuating recruitment demands, with no compromise in speed, quality or brand. By handing over responsibility for selecting and managing agencies, you remove the headache and enable RPO providers to fully optimise your recruitment processes.

The best RPO providers are vendor neutral and propose a panel of agencies based on a review of your existing agencies, or, if there is a lack of supply, will suggest new ones. All agencies within the supply chain are audited continuously by your RPO provider to ensure they are meeting industry minimum benchmark quality standards.

This brings consistency of supply, a higher quality workforce, financial stability and optimised pricing.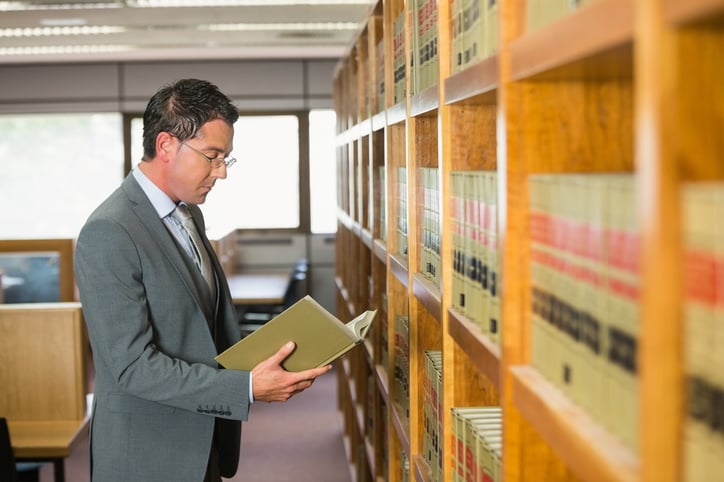 Legislation & Compliance

A major benefit to your business of moving to an RPO provider is ensuring compliance to working standards and guaranteeing all regulatory requirements are up to date.

RPO companies store online information covering rights to work in the UK, DBS checks, qualifications, health and safety training and details of Agency Worker Regulations. Good RPO firms will carry out bi-annual audits of all agency worker records. This not only means you avoid potentially costly malpractice fines, but also reduces the concern about future legislation or compatibility with your Corporate Social Responsibility policies.

With the government introducing new employment legislations such as the Apprenticeship Levy and the Modern Slavery Act 2015, complete legal compliance is becoming ever-more challenging for organisations with a large temporary workforce.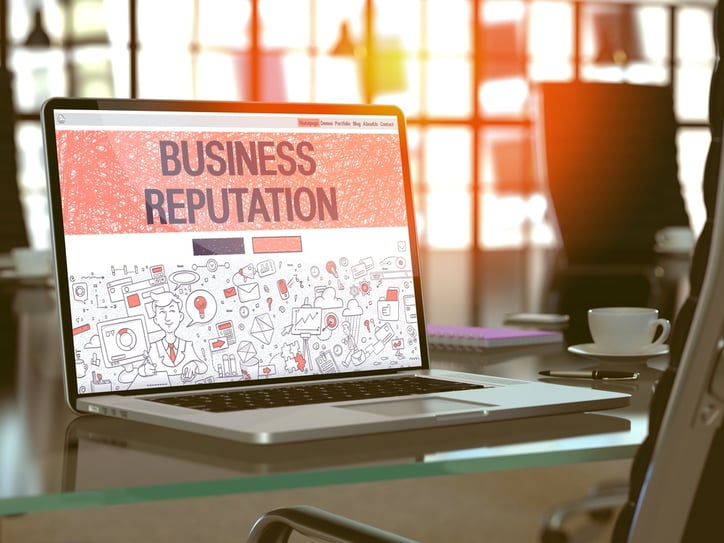 Increased Brand Management

When a temporary worker works at your organisation, it has a direct impact on your brand.

Branding has become vital to a company's reputation as an employer. It tells today's social-media-savvy workforce what it's like to work for you, and plays an essential part in attracting, developing, and keeping hold of the best talent.

RPO is a really effective way to improve the candidate experience and build your brand, as RPO companies manage recruiters effectively to work as an extension of your company to give candidates a smoother, more positive experience. This can play a big part in ensuring future success for your bottom line.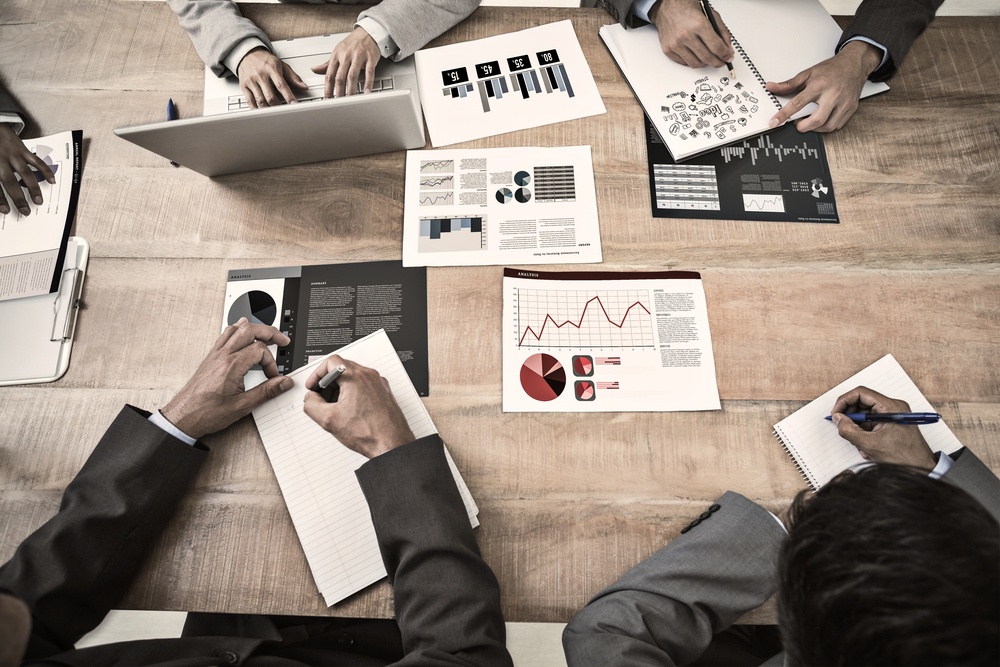 Direct Cost-Savings and ROI

Once you've completed your initial analysis and review of your current temporary labour recruitment processes with your RPO provider, you can then start measuring the results to track your returns. RPO produces data using customised software platforms, that enable you to measure the impacts on your bottom line, weighing the benefits of investment versus cost.

To calculate whether RPO has been effective in streamlining your recruitment process, you can compare cost areas, such as number of effective candidate sources, time-to-hire, pay rates, tenure and invoice processing time

Additionally, because data and results can be tracked continually via customised RPO software, you can always measure if you're still getting value for money or cost savings. If you engage with a good RPO provider you should expect to see direct cost savings in the region of 6-12%.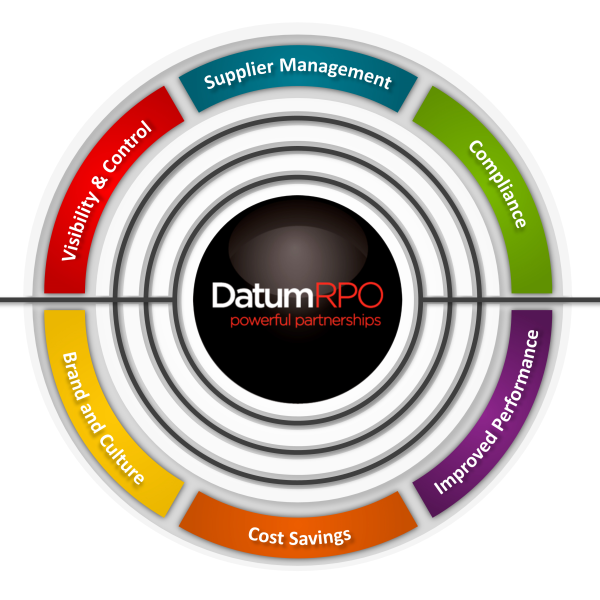 Download your Datum RPO free guide to outsourcing temporary recruitment.
About Datum RPO
Datum RPO are experts in recruitment process outsourcing and handle the entire recruitment process for some of the UK's biggest companies.
As experts in procuring and managing temporary and contract agency labour, we provide a complete RPO service that helps our customers become more efficient, whilst delivering savings of up to 12% on existing spend.
Find out more about the Datum RPO difference at www.datumrpo.com