5 ways Vendor Neutral Management can transform the way you mange your agency labour providers
20 August 2016
What is Vendor Neutral Management?
Vendor Neutral Management is a method of managing agency labour providers and is an alternative to more traditional options such as Preferred Supplier Lists and Master Vendor Agreements. A Preferred Supplier List does exactly what it says on the tin – it's a list of preferred agencies that companies use for their agency labour requirements – whilst a Master Vendor Agreement sees one main supplier managing all vacancies in return for having the first opportunity to fill them. Whilst both of these options have their pros and cons, Vendor Neutral Management allows businesses to choose from a variety of suppliers with the simplicity of just one point of contact.
How does it work?
Vendor Neutral Management takes responsibility for the management of a temporary or contract workforce, and much like a PSL, it uses a list of approved recruitment agencies to source candidates. The difference is that with Vendor Neutral Management, all jobs are released to the chosen agencies at the same time, creating a level playing field and encouraging competition to ensure that each supplier is working hard for you, all the time. From your perspective, you can benefit from a variety of suppliers working hard to fill your positions, but you only have to deal with one single contact, making your life much easier.
What are the benefits?
There are a number of benefits to using a Vendor Neutral recruitment model, from saving time and increased legal compliance to significant cost savings – sometimes saving up to 12% of spend. Below are five of the top ways that utilising Vendor Neutral Management can transform your business:
Retain existing supply chains without the admin
One of the best things about PSLs is that you get to choose from a variety of suppliers, but the problem is that these lists can quickly spiral out of control and become a full-time job to manage. With Vendor Neutral Management, that's all taken care of for you so you can enjoy the benefits of your supply chain without the admin.
It delivers significant cost savings
Taking control of your recruitment process means that you can quickly identify what is and isn't working, allowing you to save both time and money by streamlining the process and ensuring you don't waste time dealing with suppliers who aren't delivering what you need. By having a clear view of what's going on with your temporary or contract recruitment, you can quickly and easily eliminate unnecessary costs.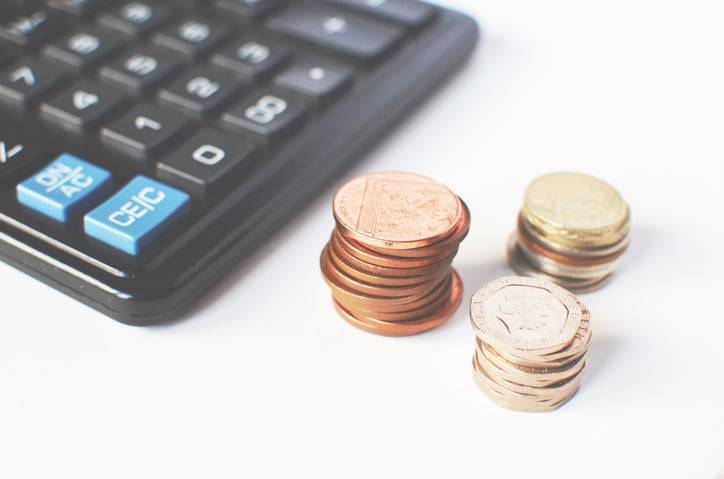 Benefit from consolidated invoicing
Because you're dealing with just one supplier, you can save a lot of time, money and stress when it comes to invoicing. Rather than struggling to keep on top of an onslaught of weekly or monthly invoices from every supplier, you'll only have to deal with one consolidated invoice every week or month.
There's just one point of contact
As we said above, one of the biggest benefits of Vendor Neutral Management is that they will keep on top of your supplier lists and take care of all the admin for you. This means that when you need to fill a vacancy you can still benefit from all of the choice you would have with a PSL, but you'll have to deal with just one point of contact so you can have the best of both worlds.
A standardised recruitment process
Vendor Neutral Management means that there will be a standardised recruitment process across all of your suppliers. This not only means standardised terms and conditions and SLAs, but it also means that you can keep control of your brand and the way it is being portrayed to your candidates.
If your business has a large temporary or flexible workforce, recruitment process outsourcing could be the answer. If you'd like to find out more about how this technology can work for you, download our guide to RPO technology.