4 tips for managing your supply chain to get results
25 July 2016
Companies often use a number of different agency labour providers to fulfill their recruitment needs, allowing them to scale their temporary workforce up or down as and when necessary. What a number of companies fail to do is to make sure their supply chain works hard for them and enables them to manage talent whilst keeping costs down. You should see your supply chain as a strategic asset to your company – and if you don't, it's time to start doing so. A study by Deloitte recently found that companies that position their supply chain as a strategic asset deliver 70% better results than their peers – and in today's increasingly competitive market, we think that sounds like a pretty good idea. So, how do you effectively manage your temporary workforce suppliers? Well, that's where we come in. Read on for our four top tips…
Regular communication
Despite being one of the most basic rules of successful supplier management, you'd be surprised at how many companies fail to keep an open dialogue with their suppliers. Pick up the phone, invite them to meetings and share information about your company with them when needed. Not only will being honest upfront allow them to get to know the real you and show them you are a good customer, but it will also make them want to work with you and do the very best they can. Stronger communication will also allow recruitment teams to better understand the fit and this will result in improved communication to the job marketplace.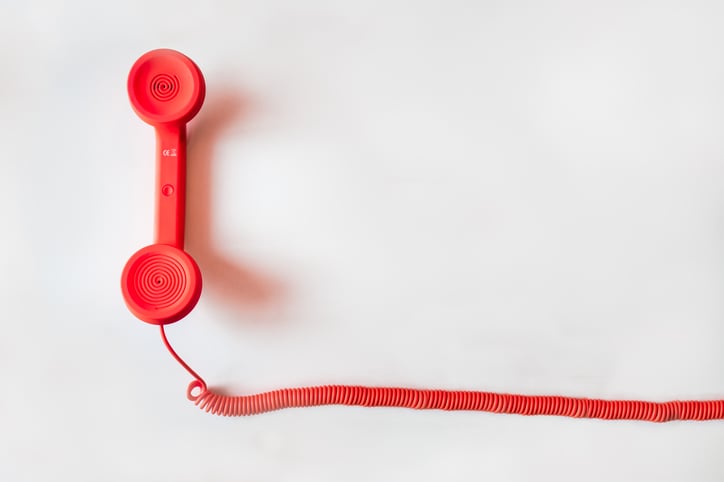 Create a partnership
Regular communication leads to successful relationships – and it's important to create a real feeling of partnership with your temporary workforce suppliers to increase their drive to work hard for you. By meeting face-to-face on a regular basis, you can get a true understanding of how your suppliers manage their own companies, which can be a good indicator of how they really work and if they are a good fit for you and your business. Treat your suppliers as clients – we promise by taking the time to understand them and what they are trying to achieve you will reap the rewards!
Utilise technology
Installing recruitment processing software is a great way to gain control of your suppliers. By giving you complete visibility at all times, you can clearly identify elements that are working and those that aren't throughout the entire recruitment process, from order to invoice. Having access to this real-time management information gives you the power to track and monitor your suppliers, measuring them against each other to make informed decisions about what's best for your business. You can also keep an eye on compliance issues so you are up to date on what's going on, all of the time.
Complete an audit
We recommend carrying out an agency audit every six months to ensure you are receiving the highest possible levels of service and that compliance is on going and verified. Regular auditing also allows you to monitor performance against the entire supply chain, enabling you to tweak your suppliers as necessary and weed out the agencies who aren't delivering. Not only that, but bi-annual auditing also enables you to eliminate legal risks, prevent operational delays, protect your reputation and portray a consistent brand image – oh, an you an make some significant cost savings, too.
For more information on supply chain management, why not download our guide? Packed full of information on successful supply chain management, it'll get you on the road to a strategic supply chain.