Download your copy now...
The National Minimum, National Living & Living Wages
Changes and Future Predictions
In April 2017, the UK expects to see yet another increase in minimum pay for employees, amidst economical changes and an attempt to reinstate a higher quality of life for residents of the UK.
We have provided an overview of two National wages and a foundation wage with; key points, pay-rates, penalties and exemptions. Using industry trends, we also provide a forecast of predicted wages up to 2020.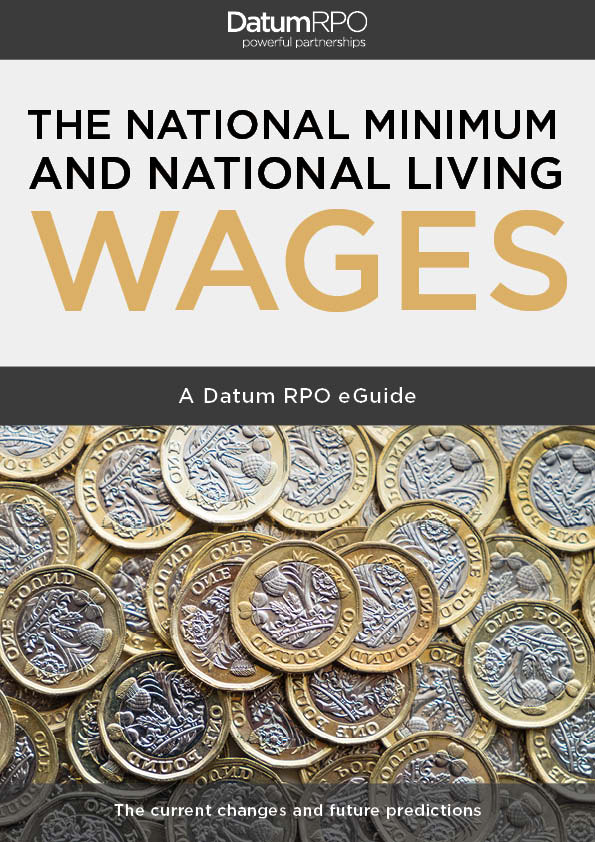 Included in this guide:
An overview of the National Minimum, National Living and Living wages

2016/2017 and 2017/2018 pay-rates

Key points, penalties and exemptions
Forecast tables for each of the wages, with expected pay-rates up to 2020
Once you've completed the form, you will receive an email with the download attached!