Download your copy now...
The Pandemic, The Economy & The Future of Agency Workers
Download our latest guide to discover how the current global health crisis will affect the economy and the future of agency workers. On this eGuide you will read about:
The COVID-19 bill

Could tax rises generate revenue?

The impact on retail

Implications for business and more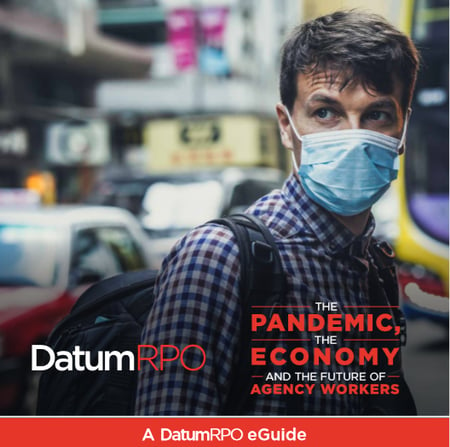 Once you've completed the form, you will receive an email with the download attached!