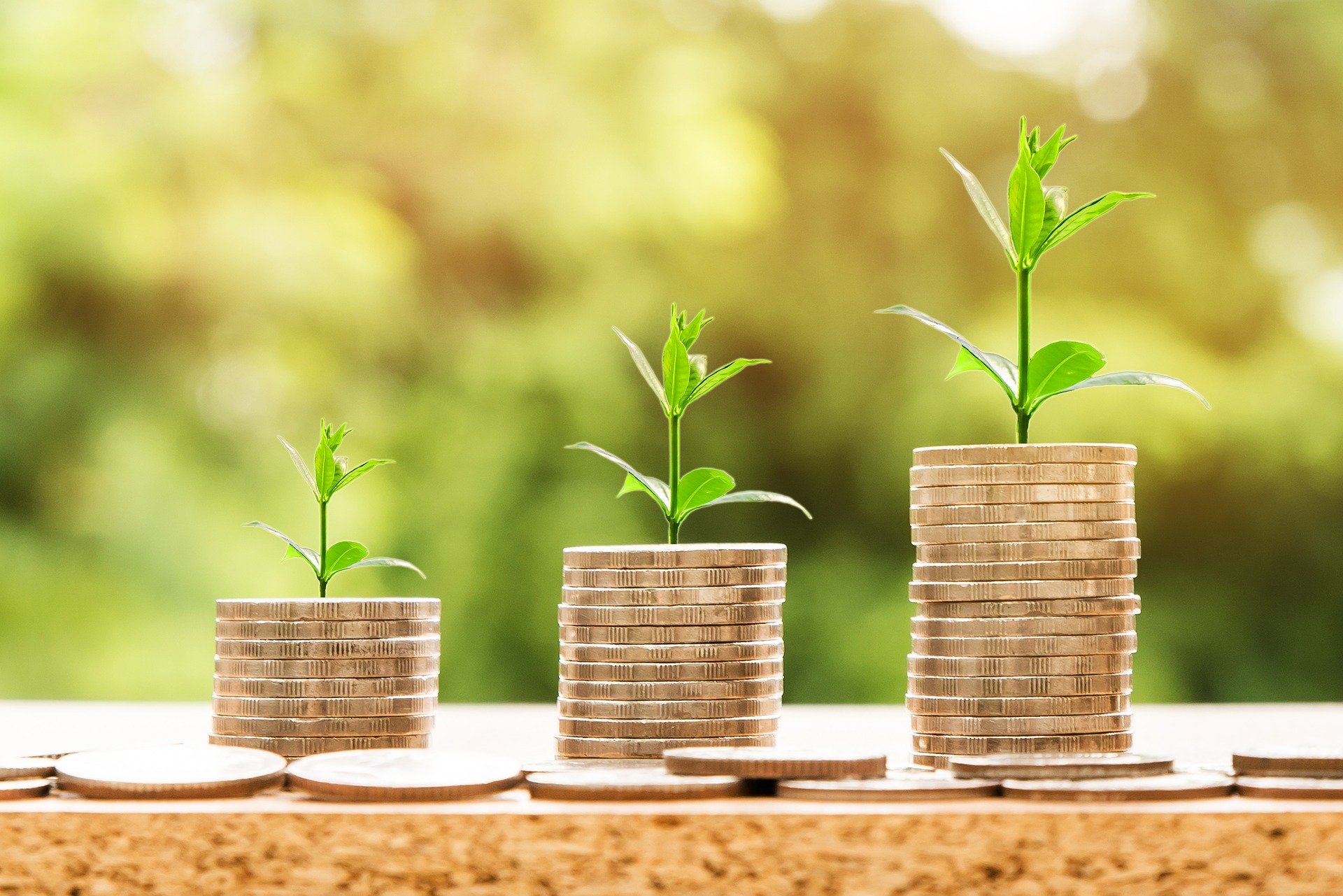 The benefits of managing agency labour spend effectively includes cost-savings, legislative compliance and a more engaged supply chain. Despite this, management of agency spend is not always prioritised.
The facts are, that it can be difficult to get right - particularly if you operate in multiple locations with many different suppliers.
We have compiled six ways to help you better manage agency labour - and save money.